The following is a complete listing of the tombstones in the Bogue Community Cemetery OR Bogue Sound Cemetery in Carteret County, NC.
Location on Bougue Forest Drive, 100 feet off Red Barn Road, in the Bogue Forest Subdivision. The Bogue Community Cemetery was originally located on the Sanders Farm, and was identified as the Bogue Sound Cemetery and the Bogue Community Cemetery Although it appears to be cared for, it is currently in a state of disrepair.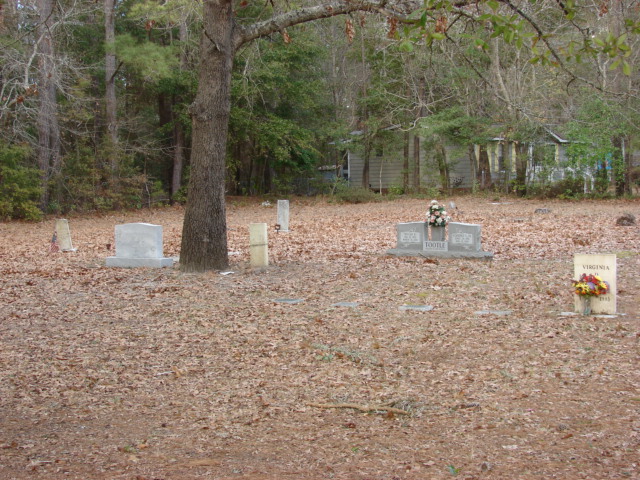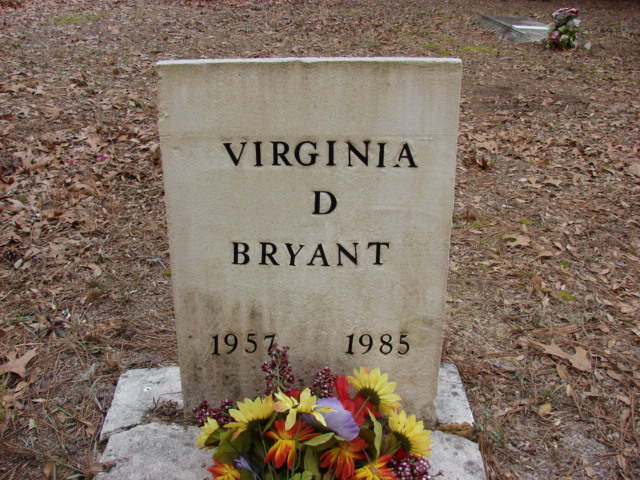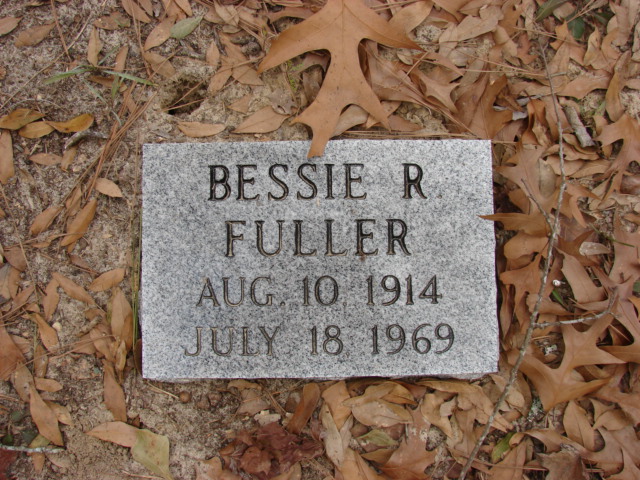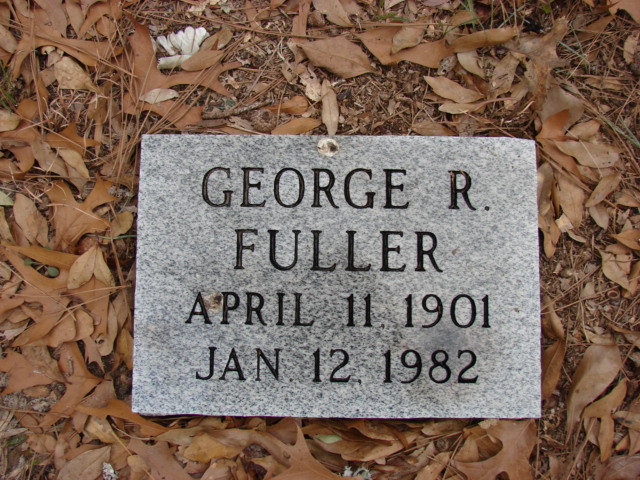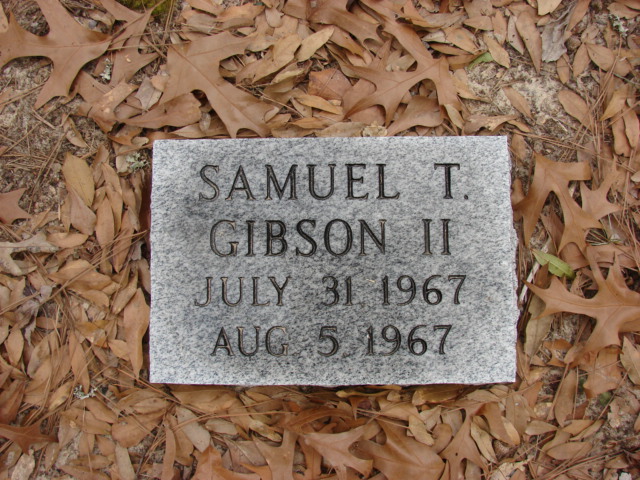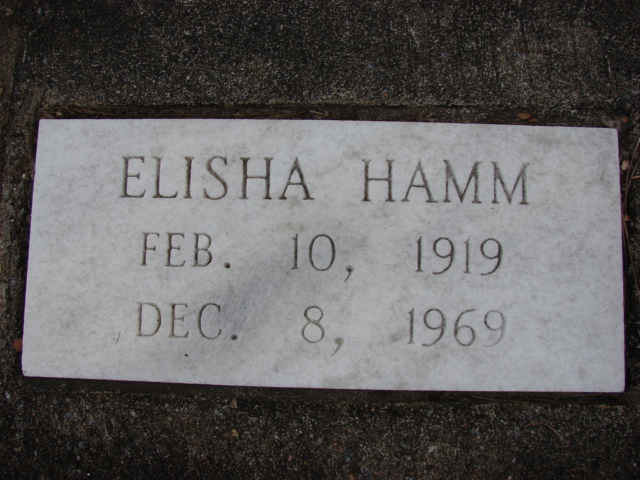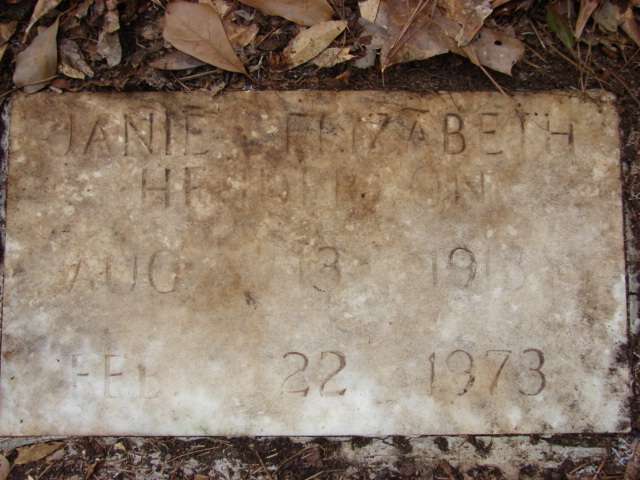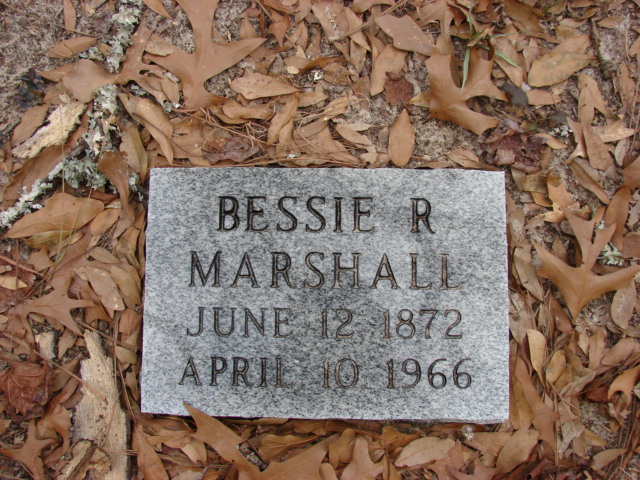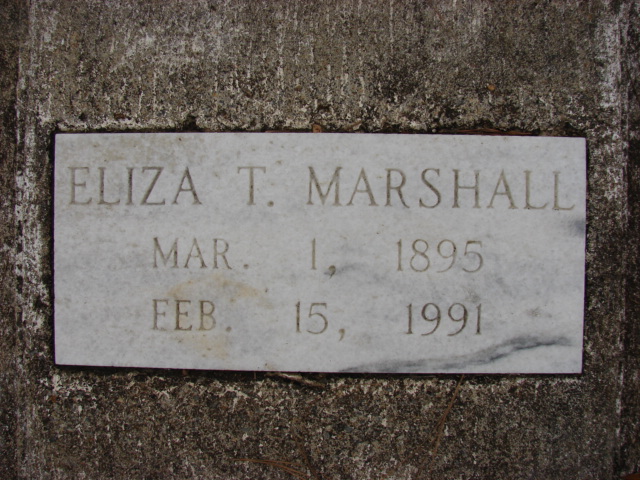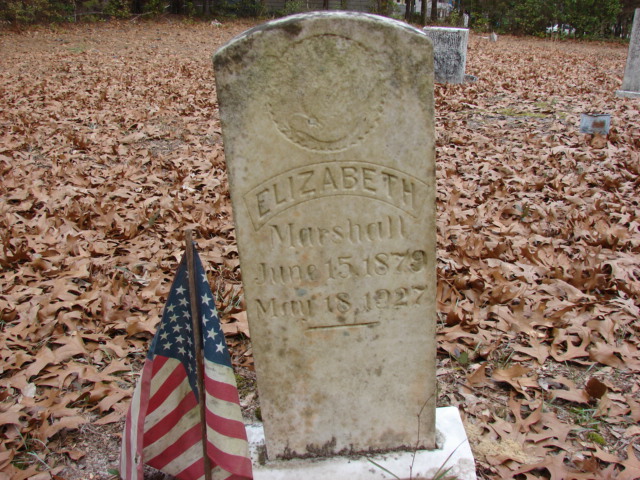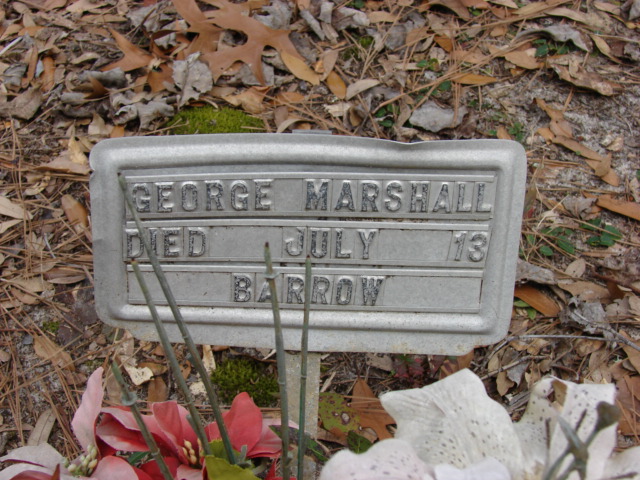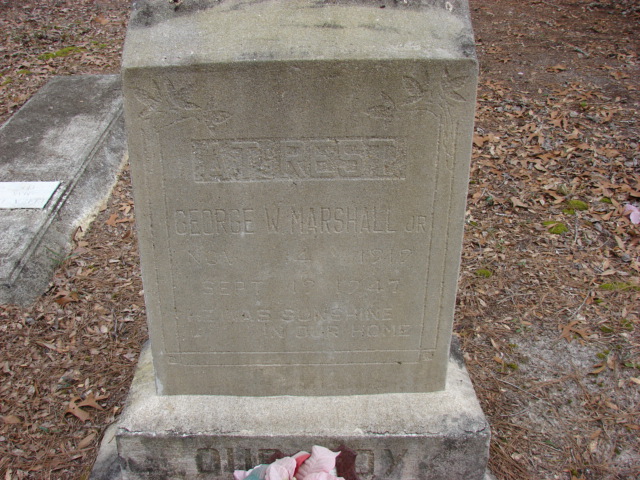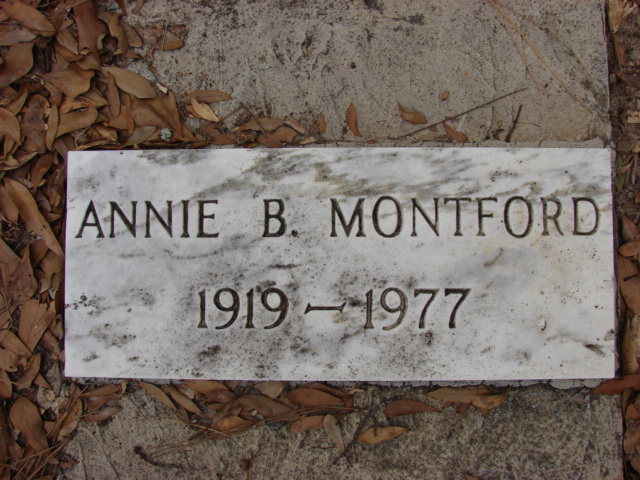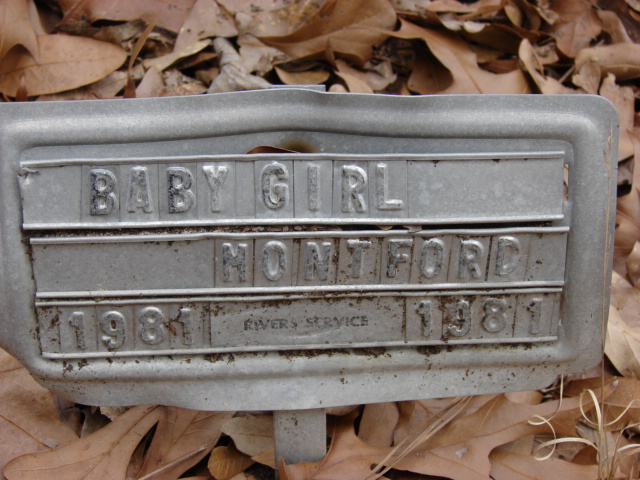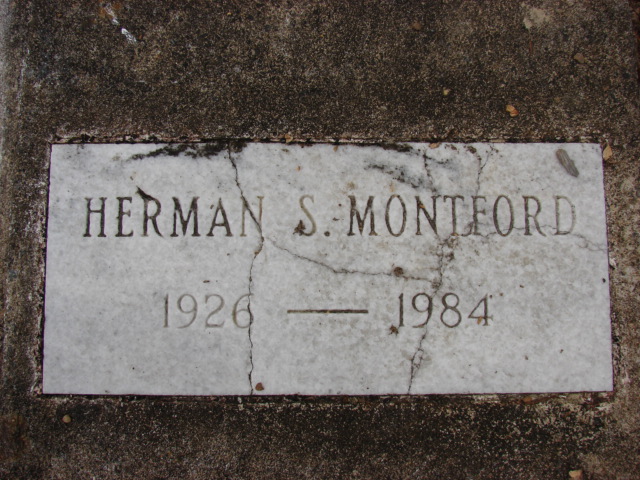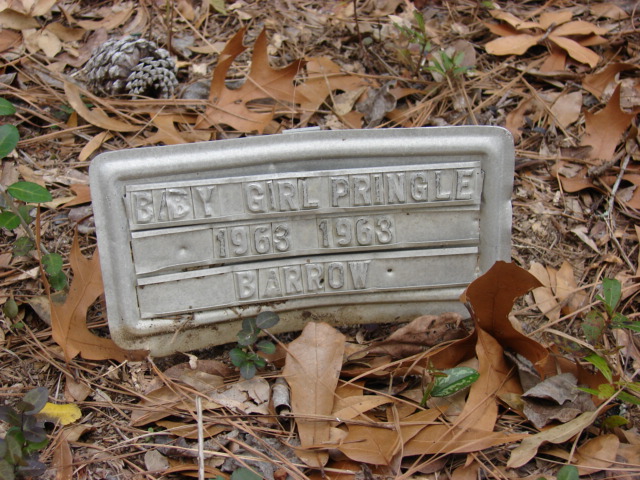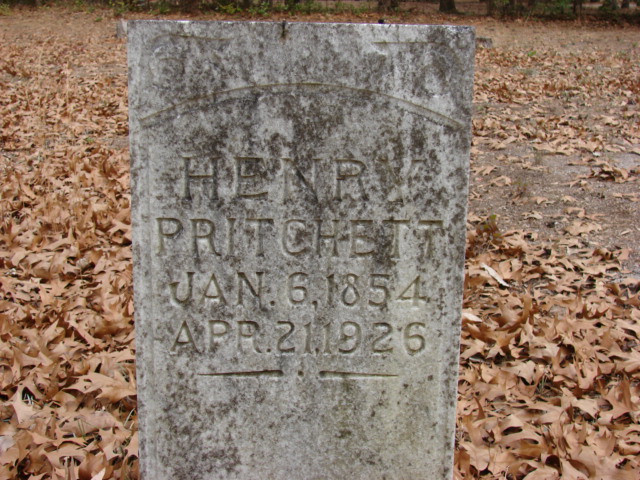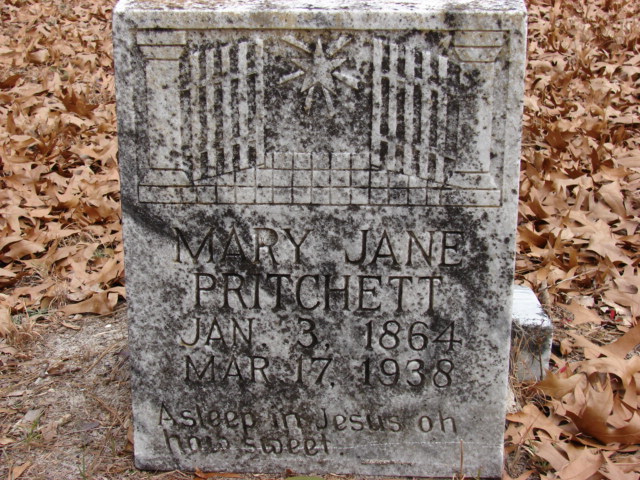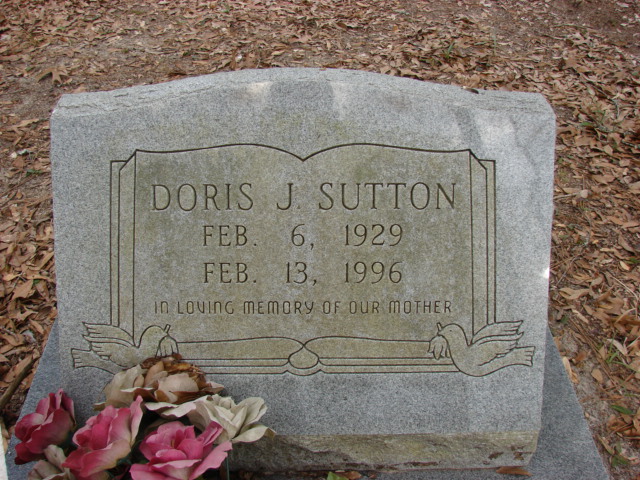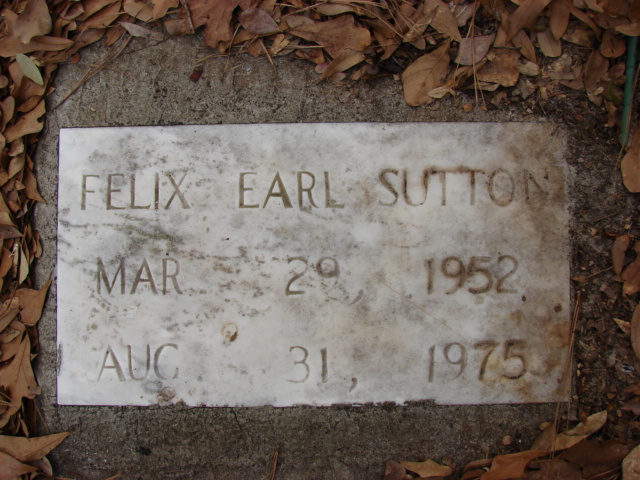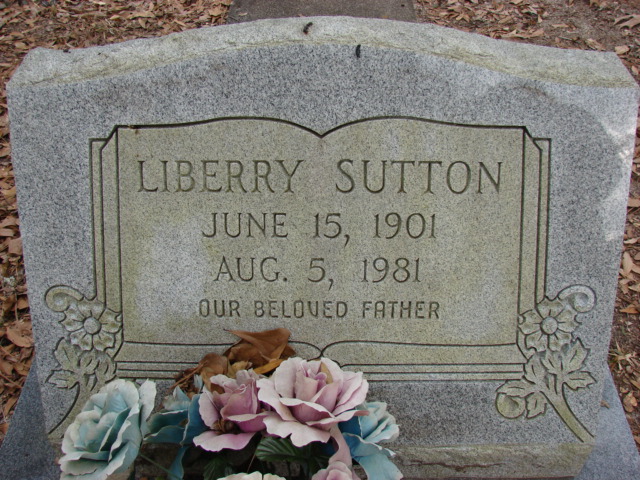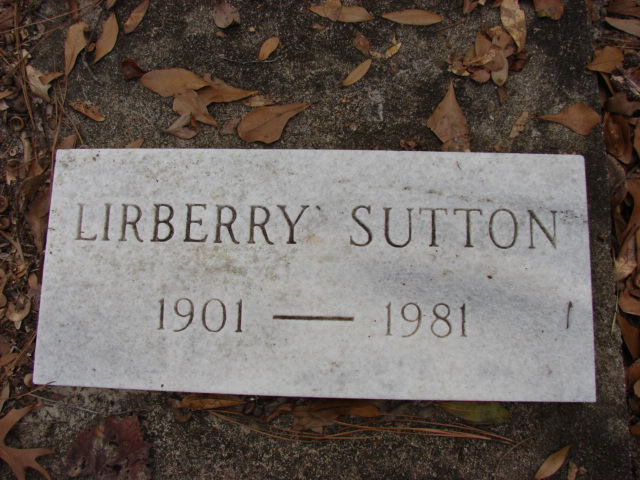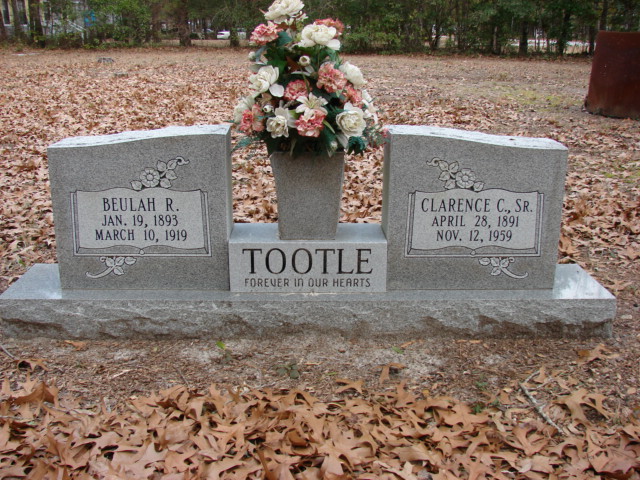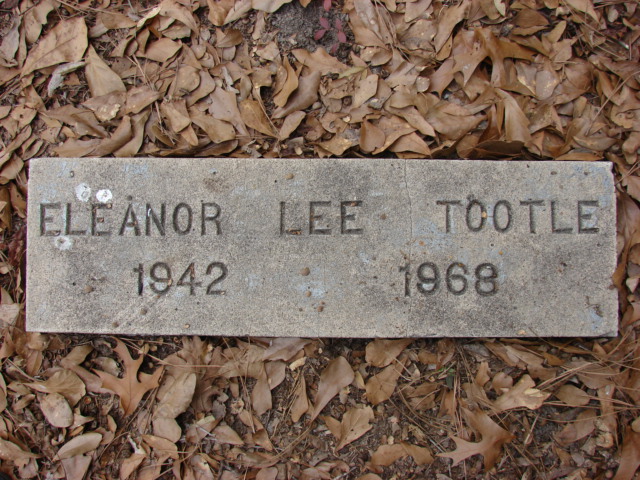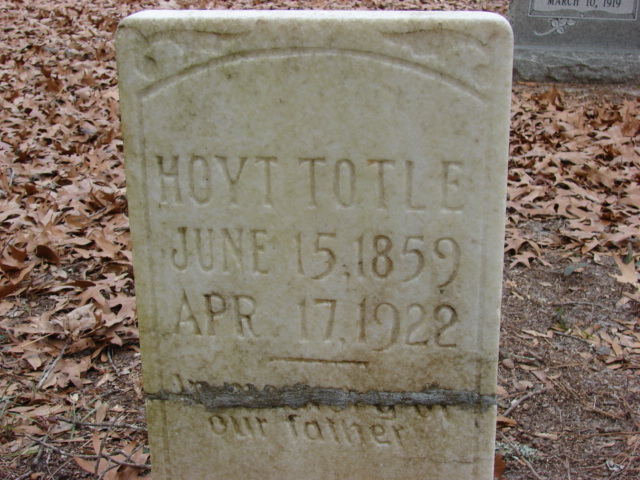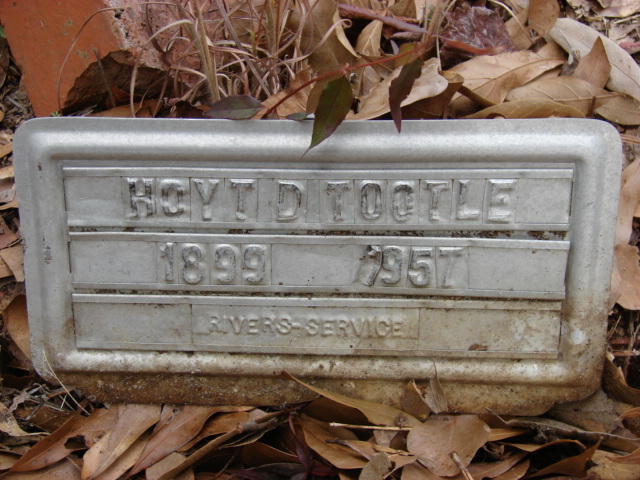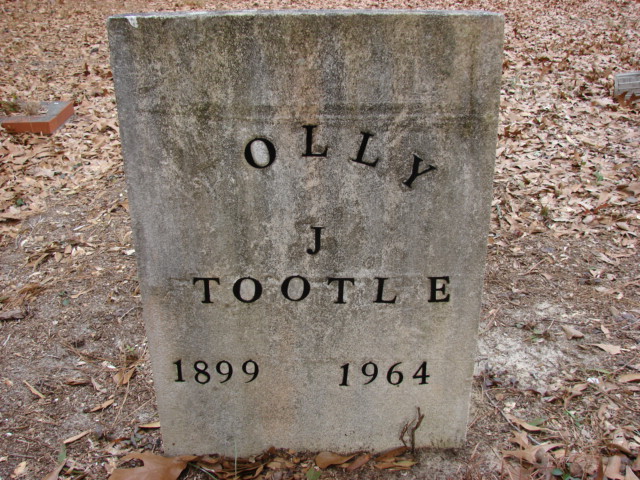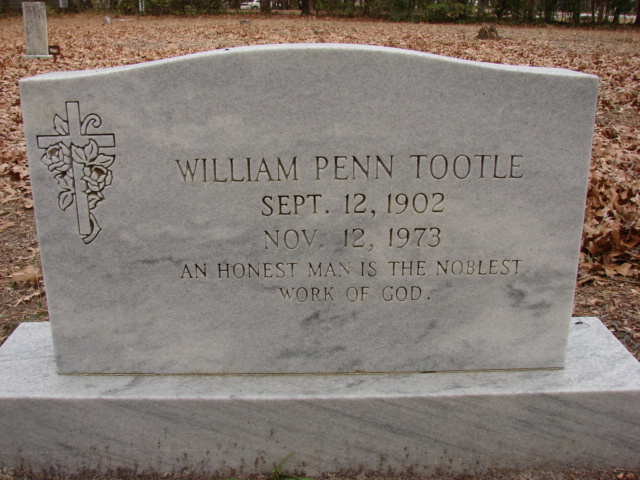 Bernd Doss Send your questions (and thanks) directly to Bernd.
Back to beginning of Carteret County Cemetery Page