The following is a complete listing of the tombstones in the Cannady Memorial Cemetery in Carteret County, NC.
Location on the 9 Mile Road, 100 yards from the intersection and junction of the Lake Road, 9 Foot Road and the 9 Mile Road, Newport, Carteret County, North Carolina 28570. Established in 1874, it is a well maintained, local community kept cemetery in excellent condition.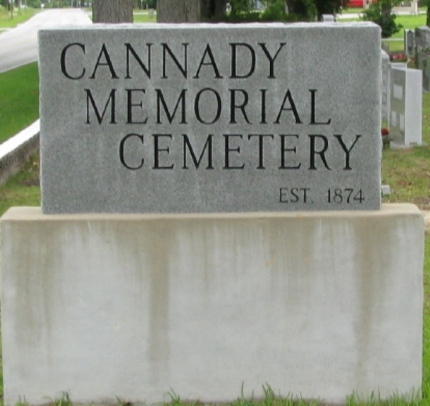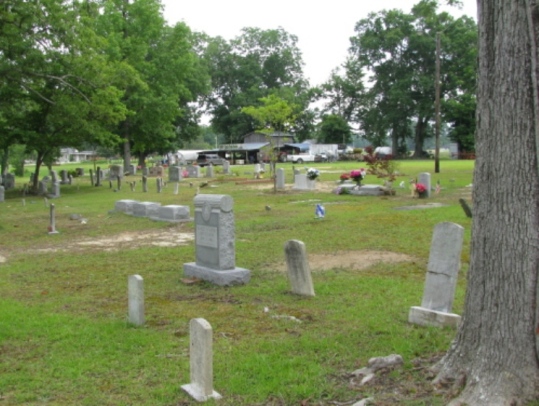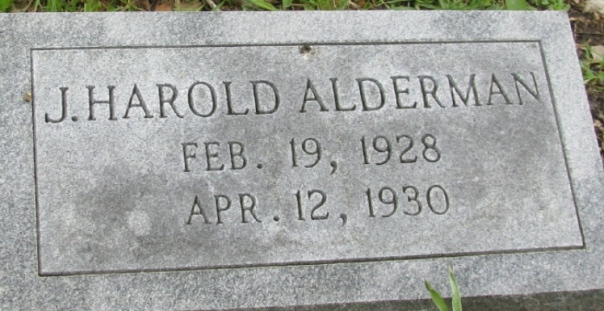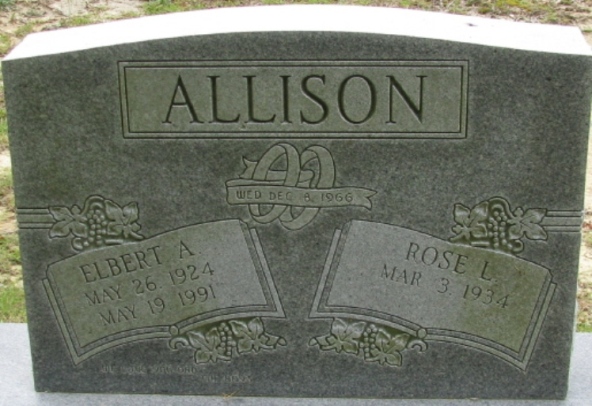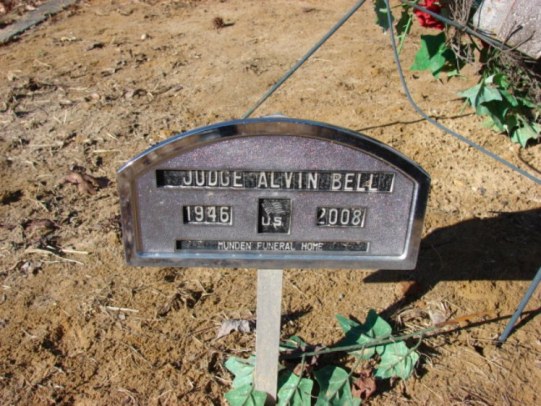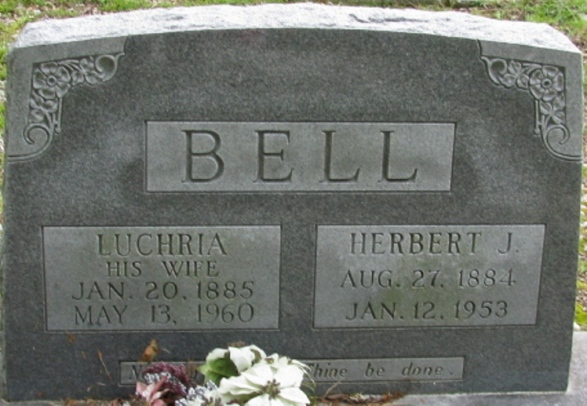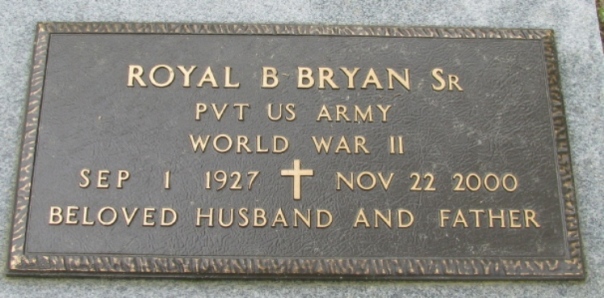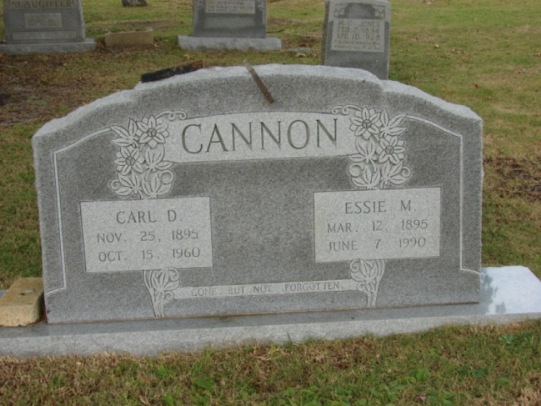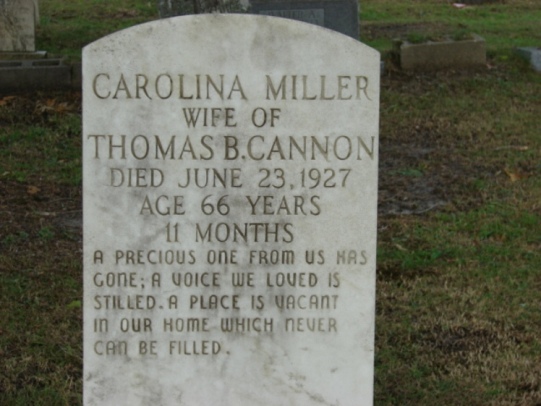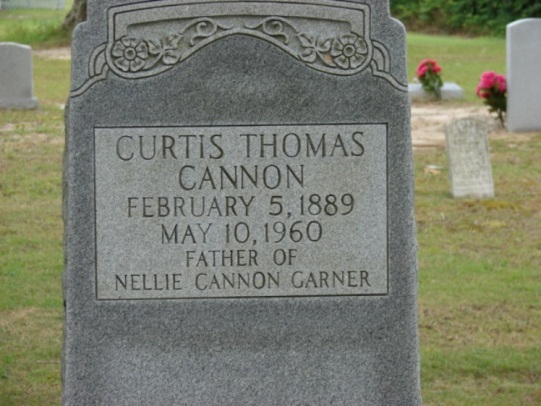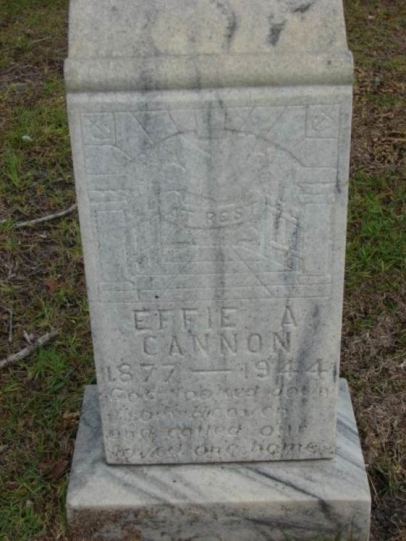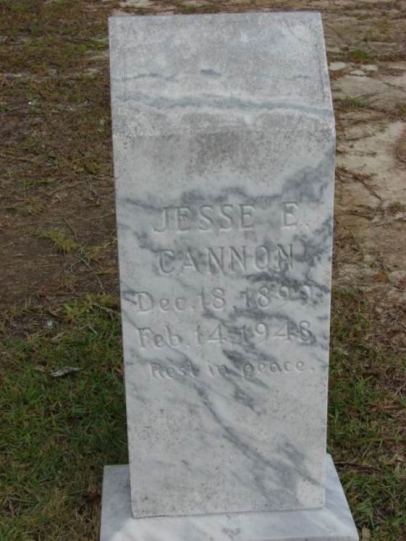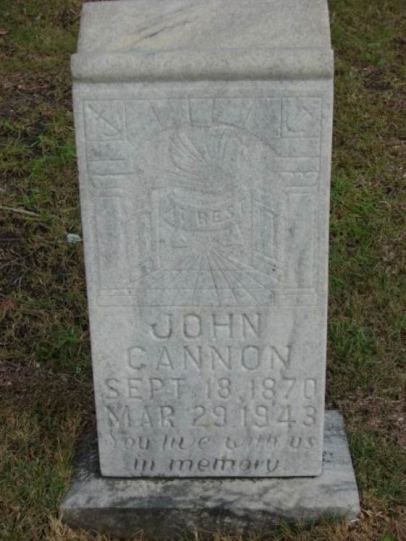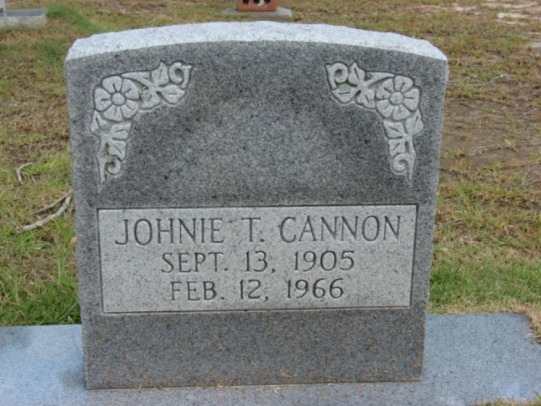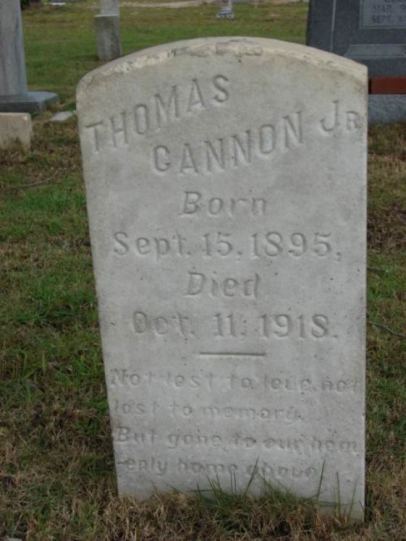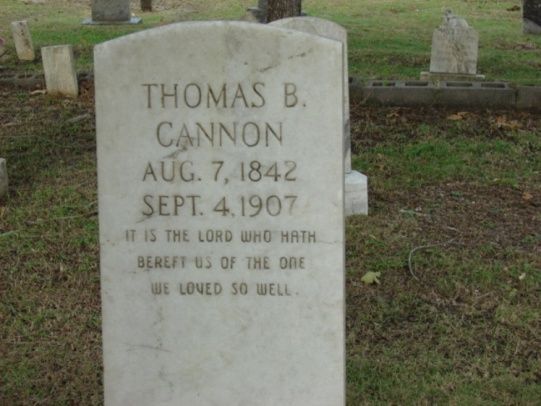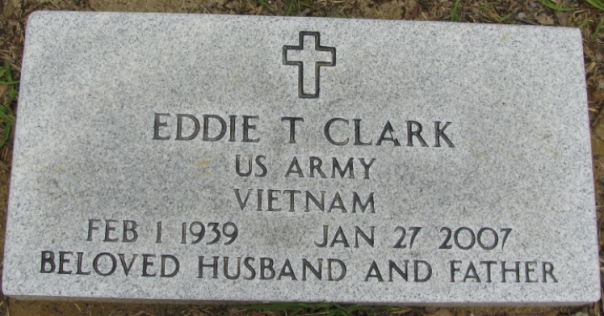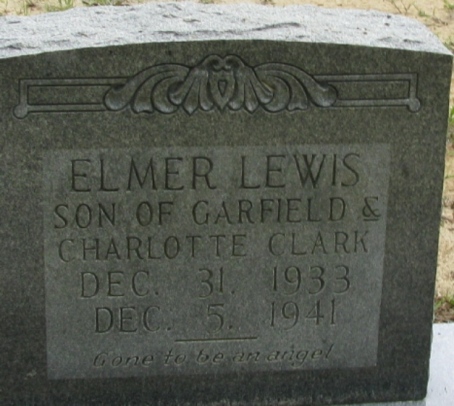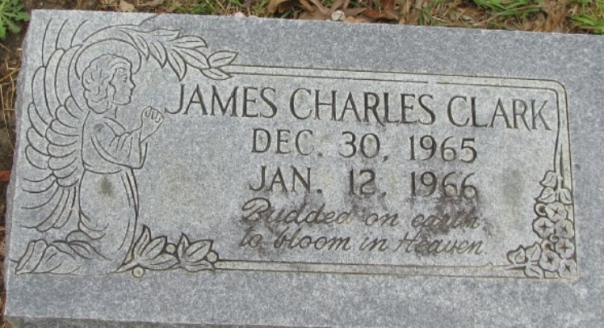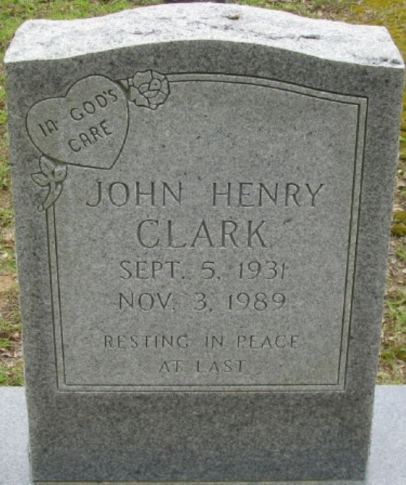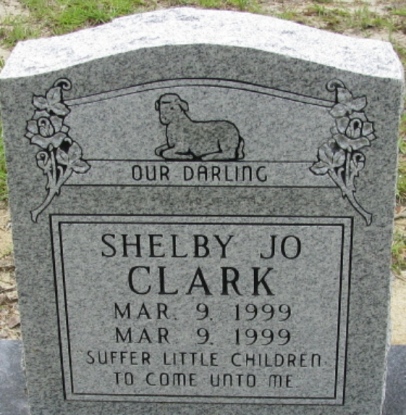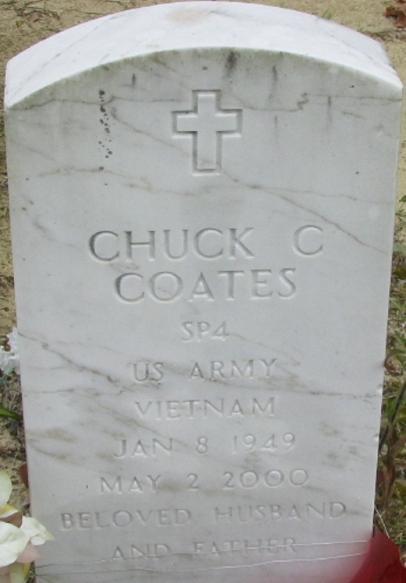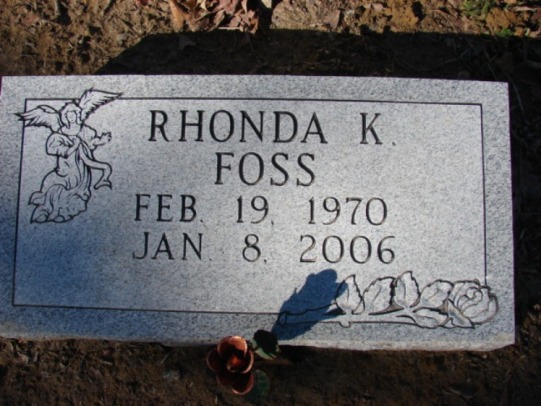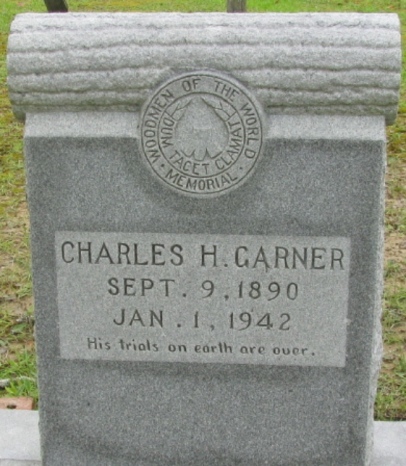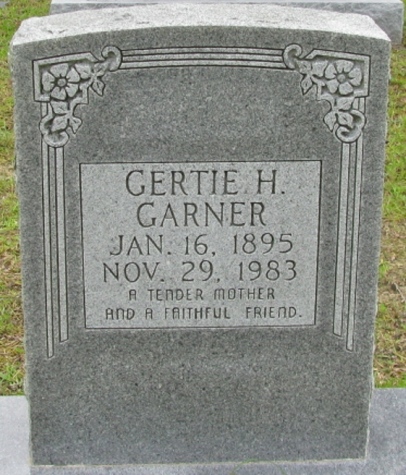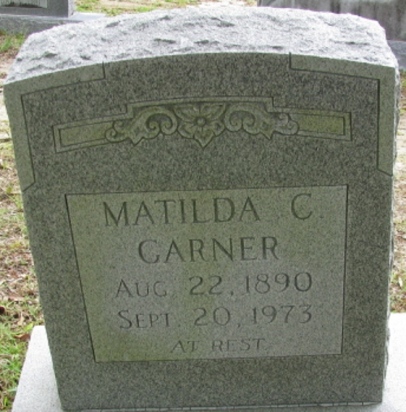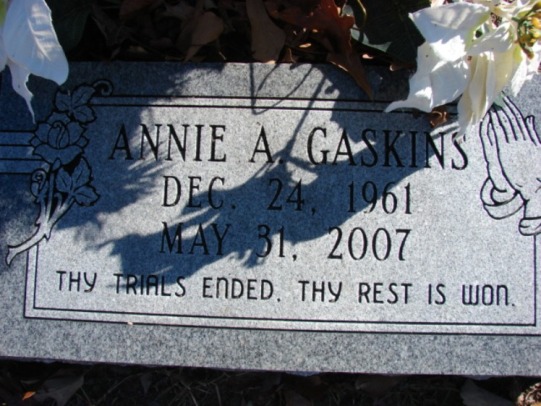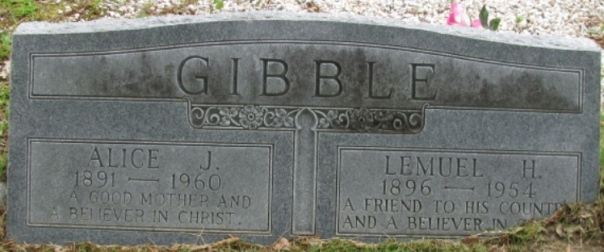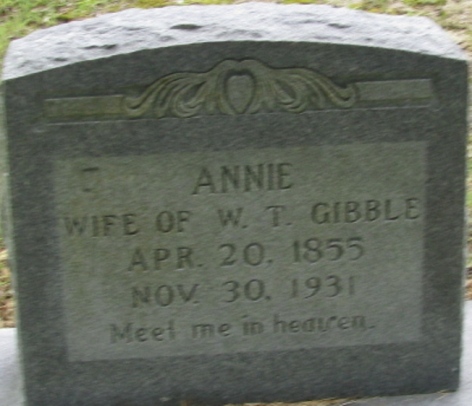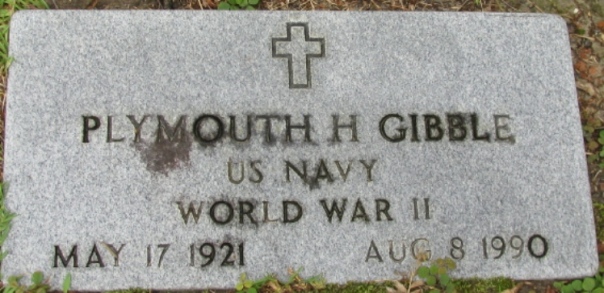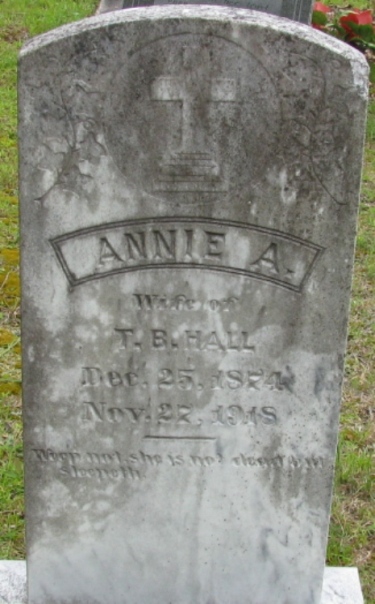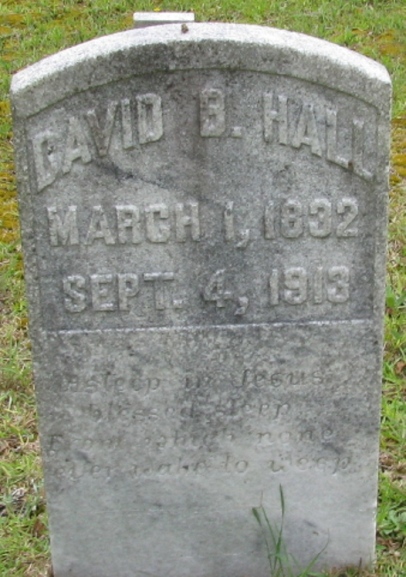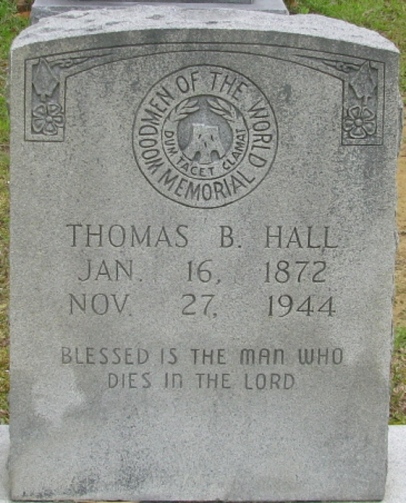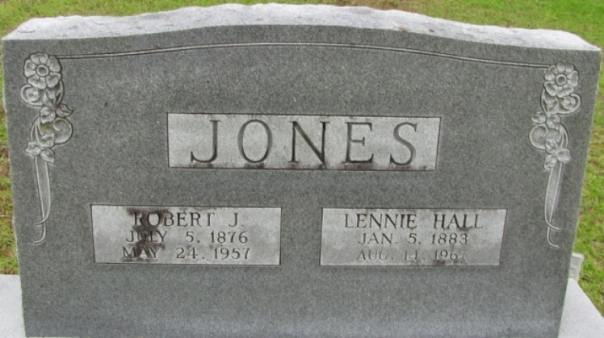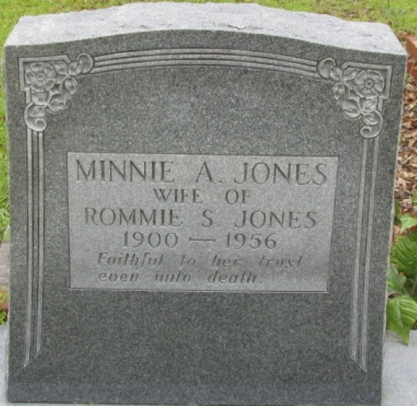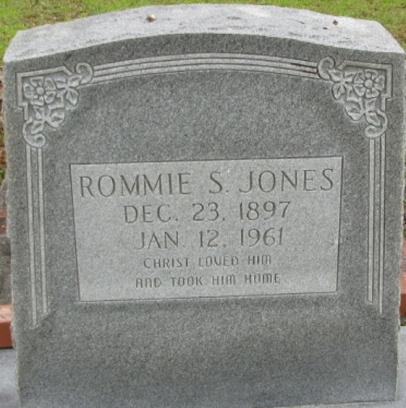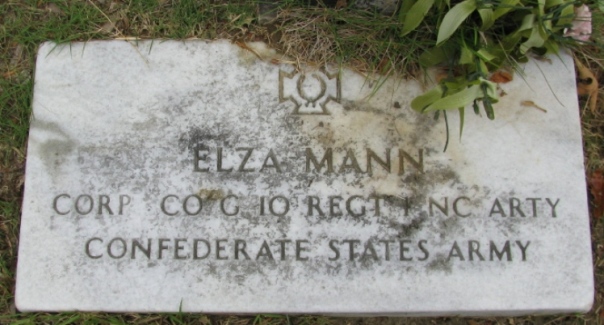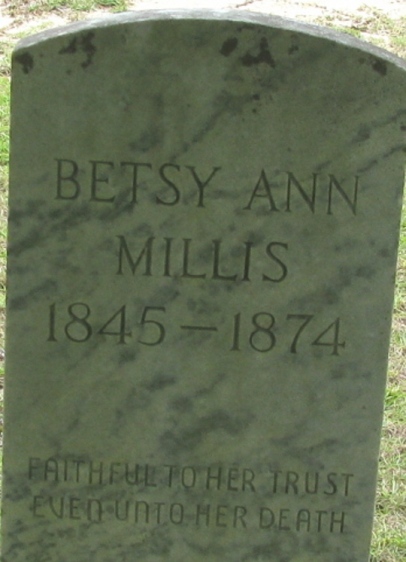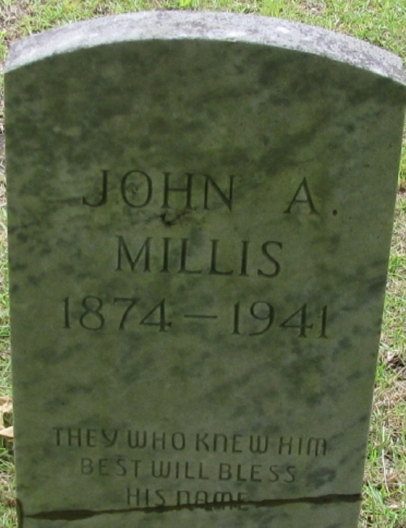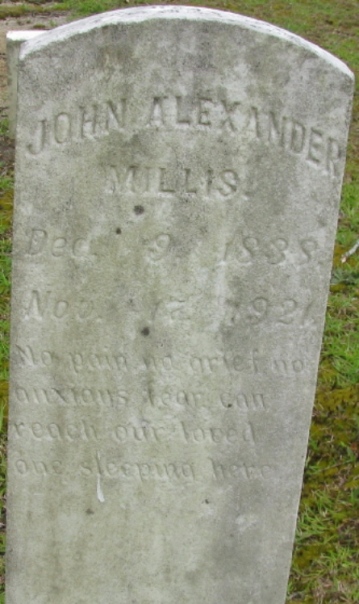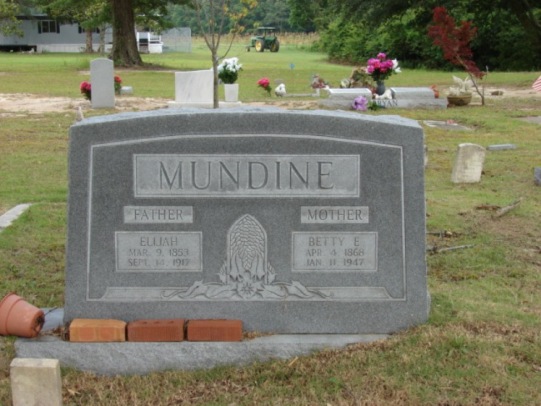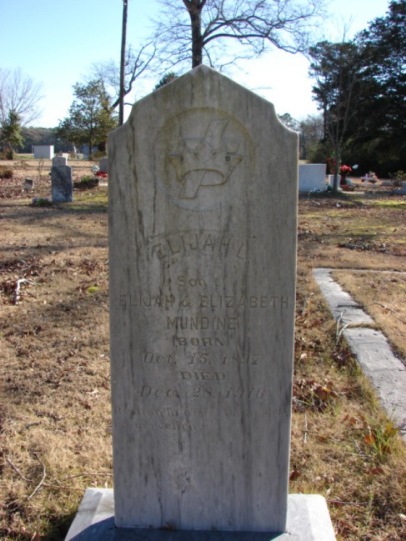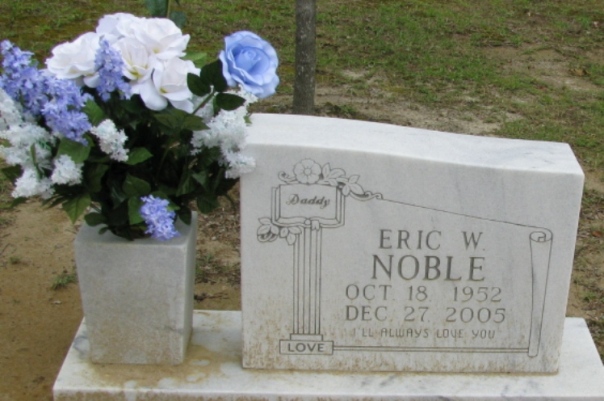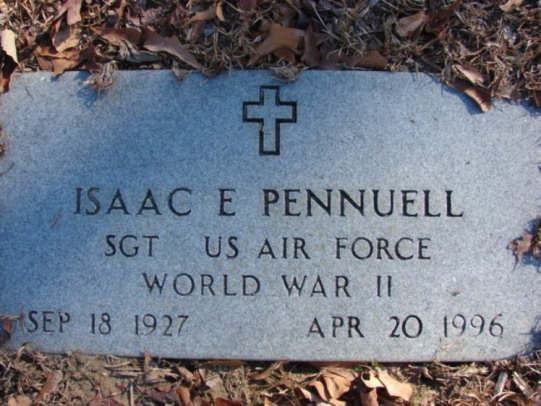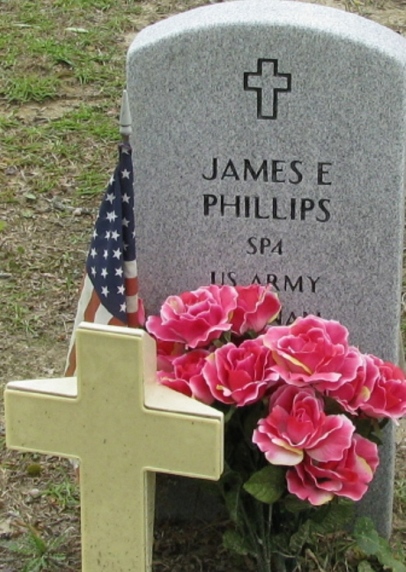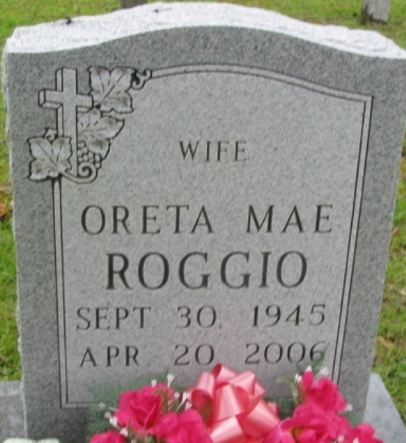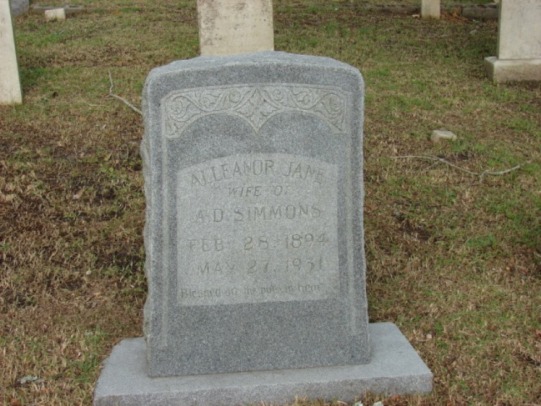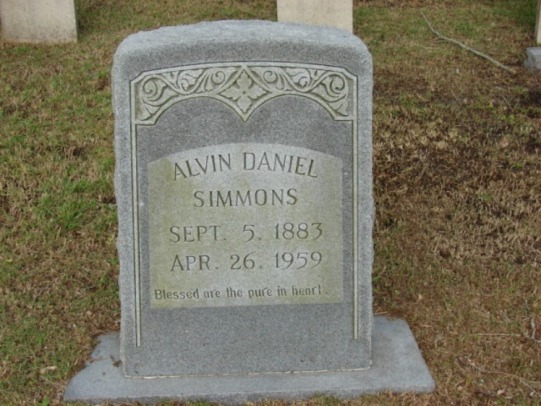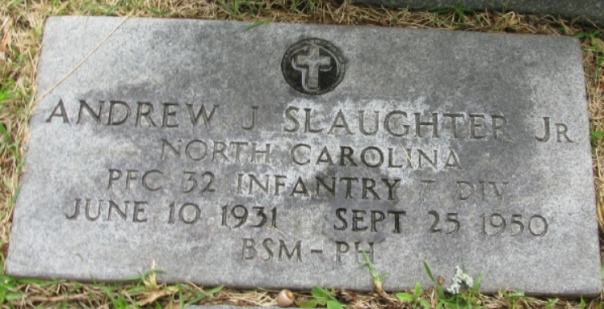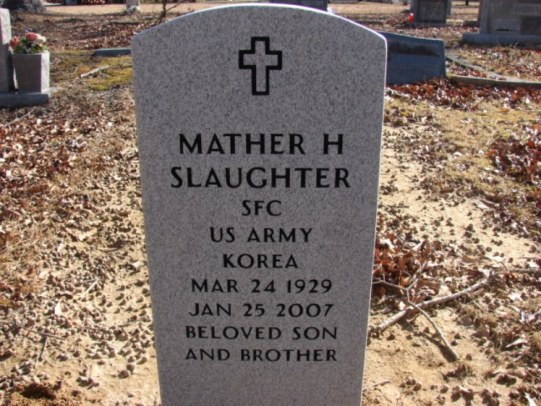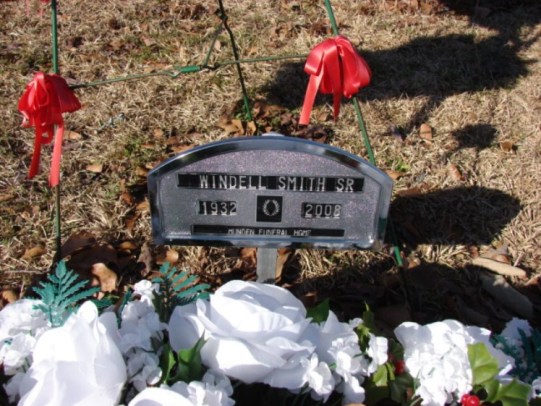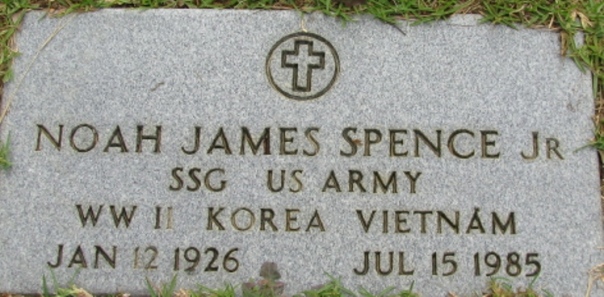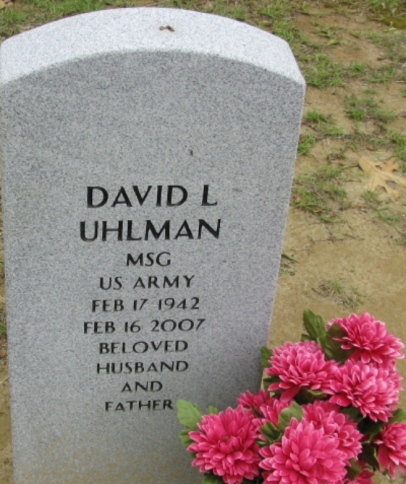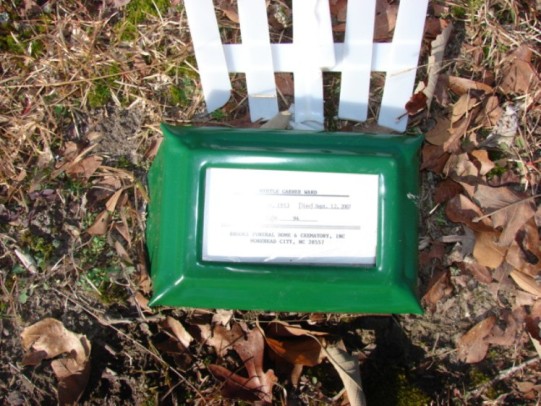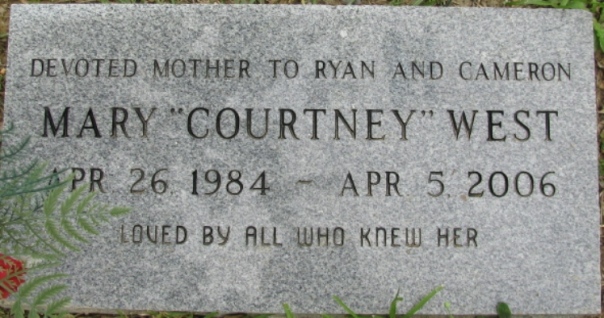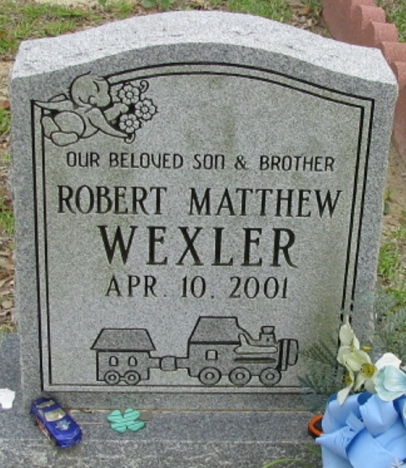 Bernd Doss Send your questions (and thanks) directly to Bernd.
Back to beginning of Carteret County Cemetery Page