The following is a complete listing of the tombstones in the Hadnot Creek Primitive Baptist Church Cemetery in Carteret County, NC.
Location Peletier Loop Road (NC Road 1109) approximatley 3/4th miles fron NC Route 58 in Peletier, Carteret County, North Carolina. A small well kept burial ground is located at the rear of the church proper. The Church also serves as the Peletier Community Center.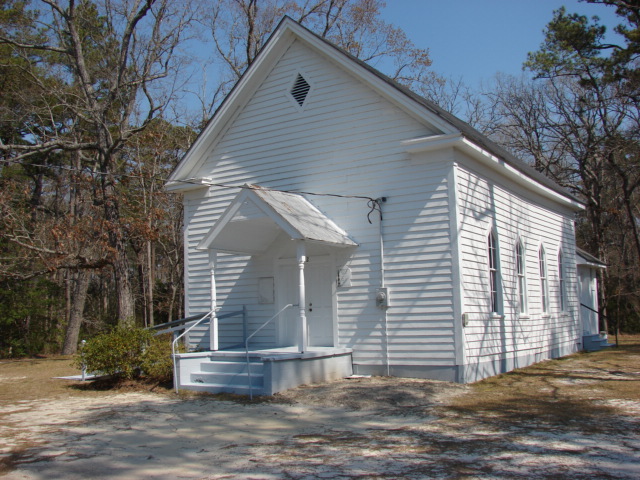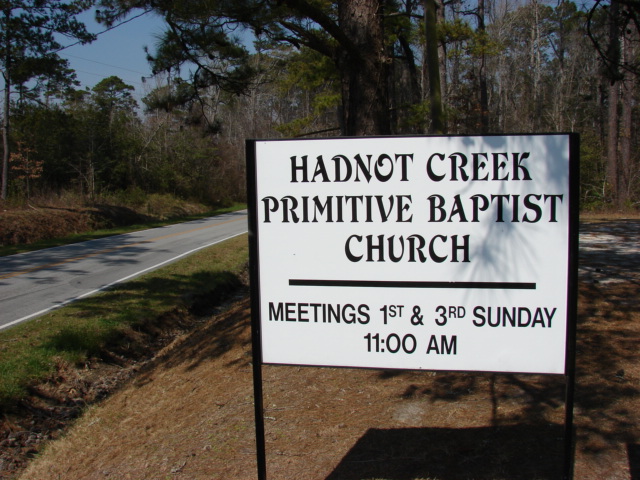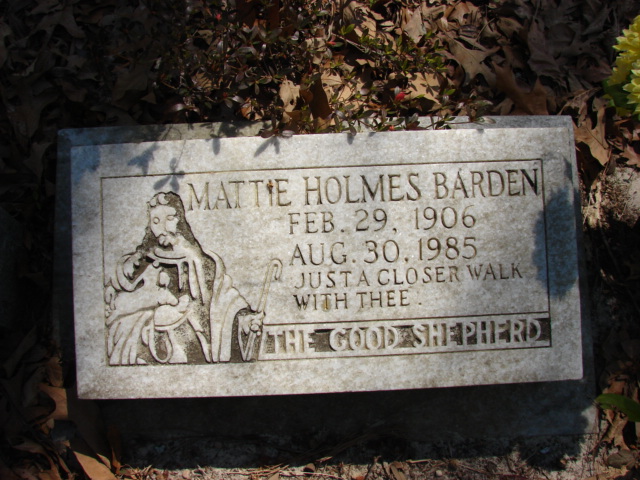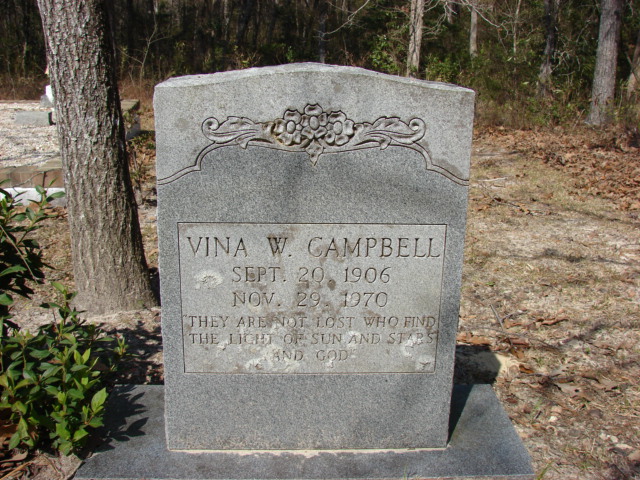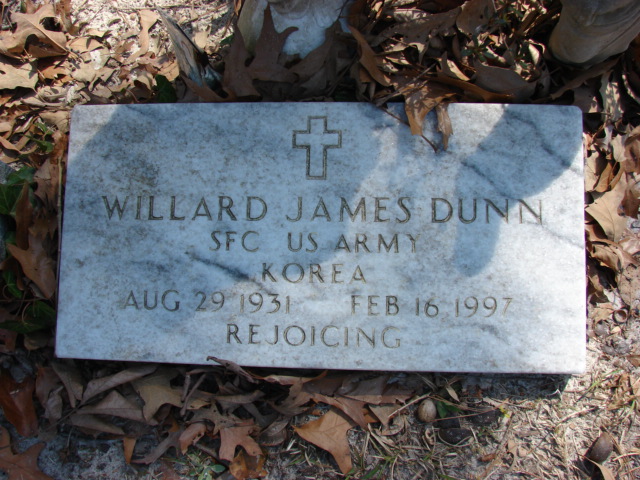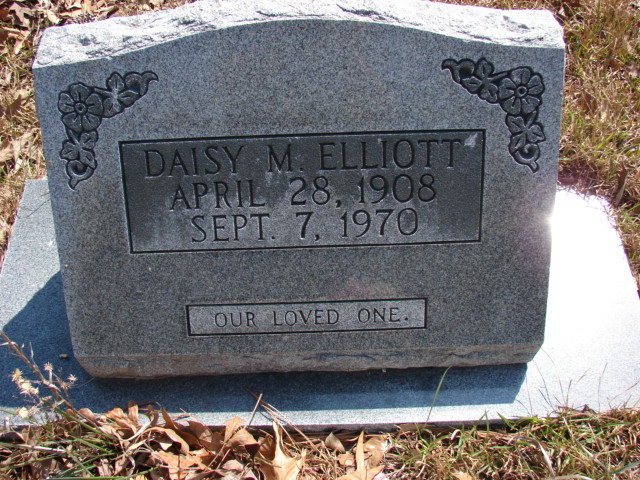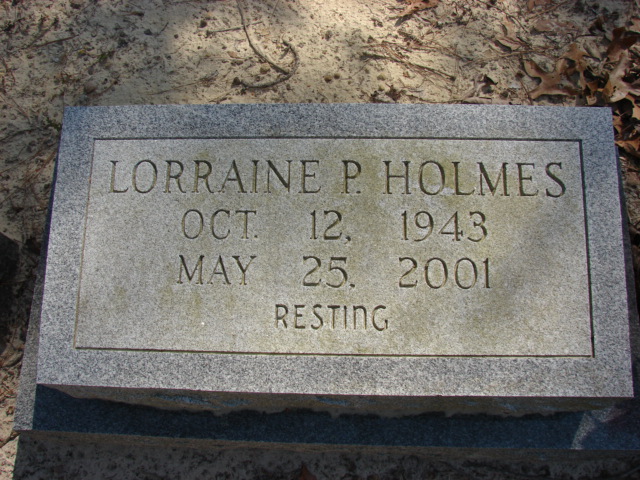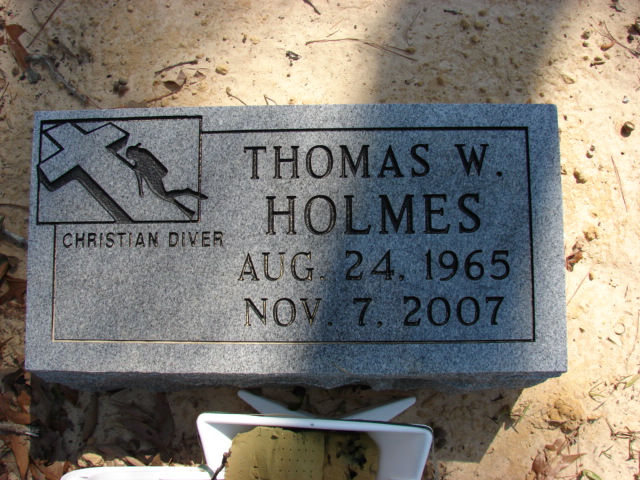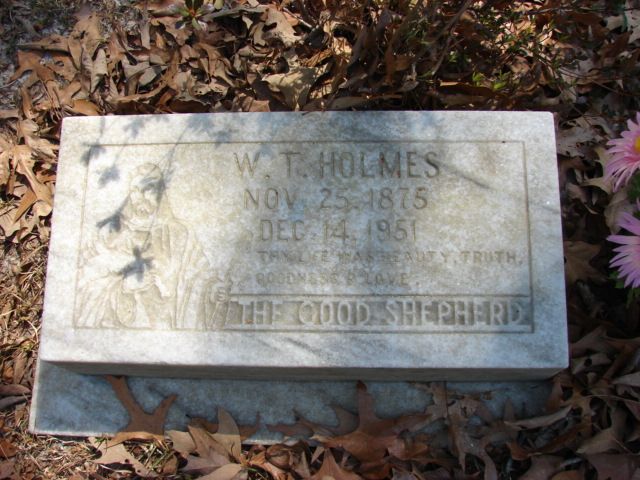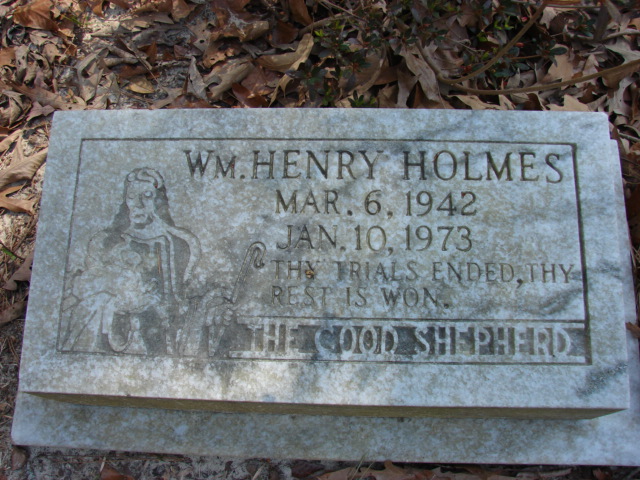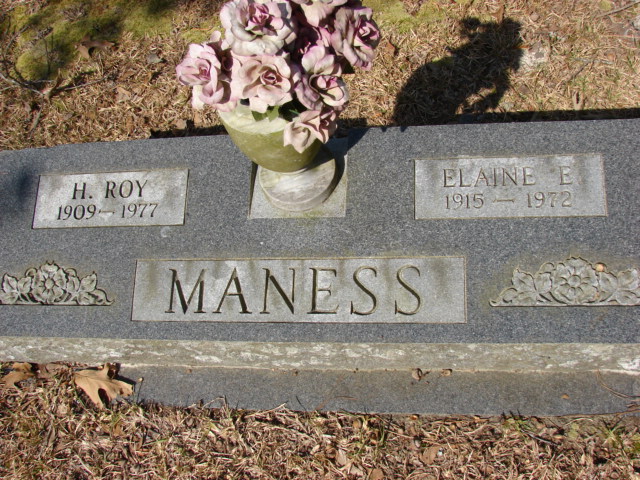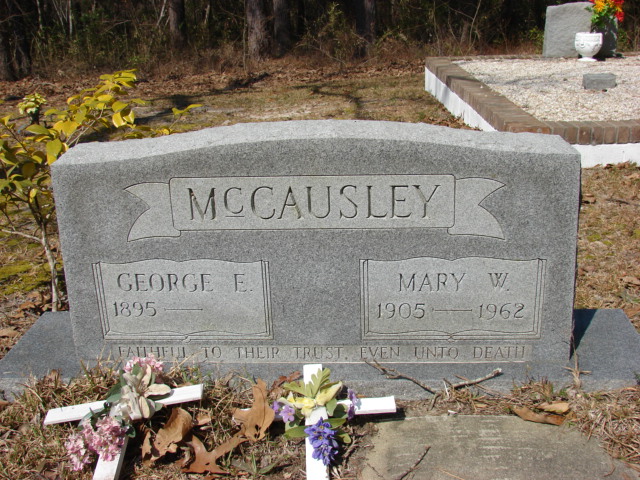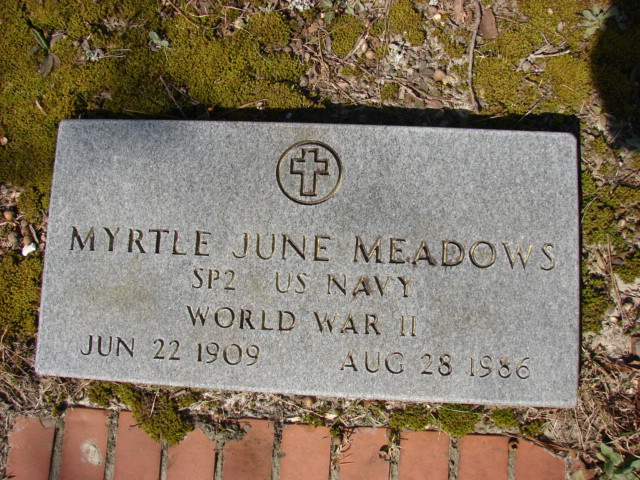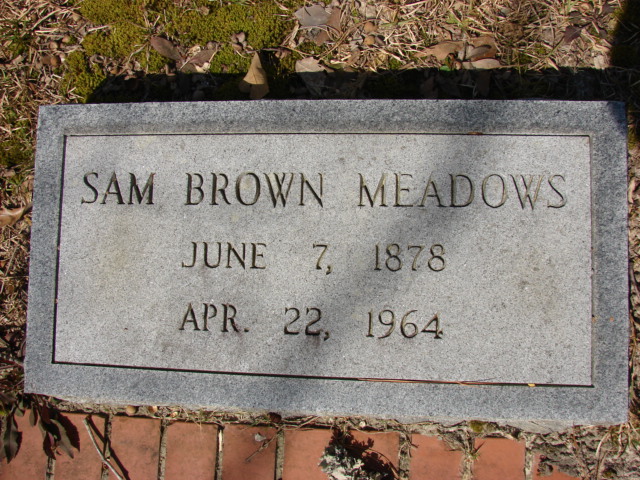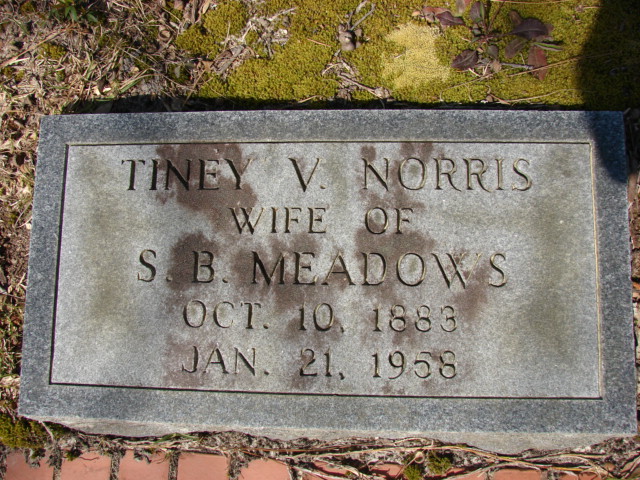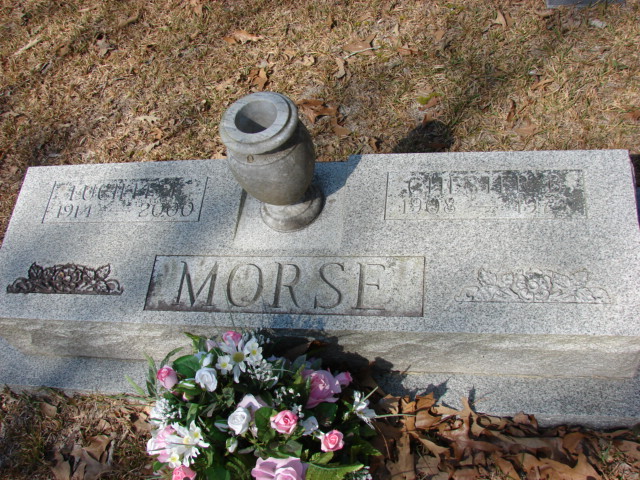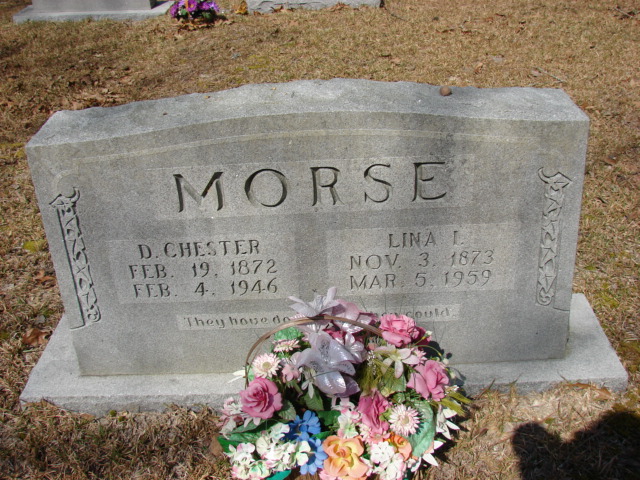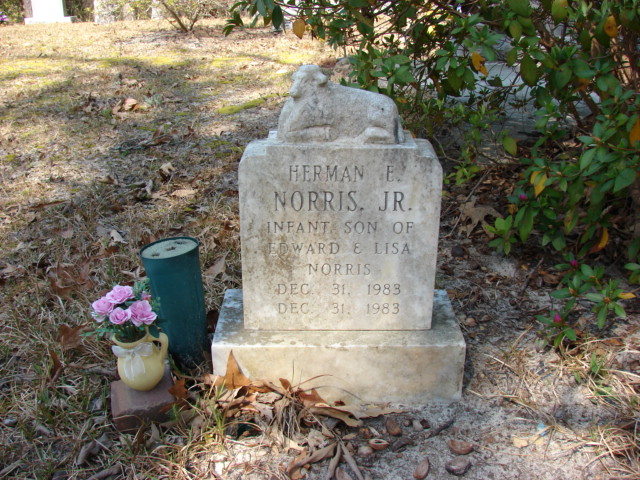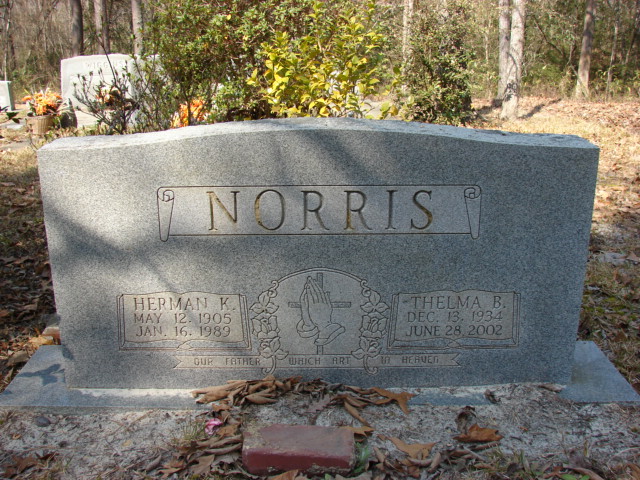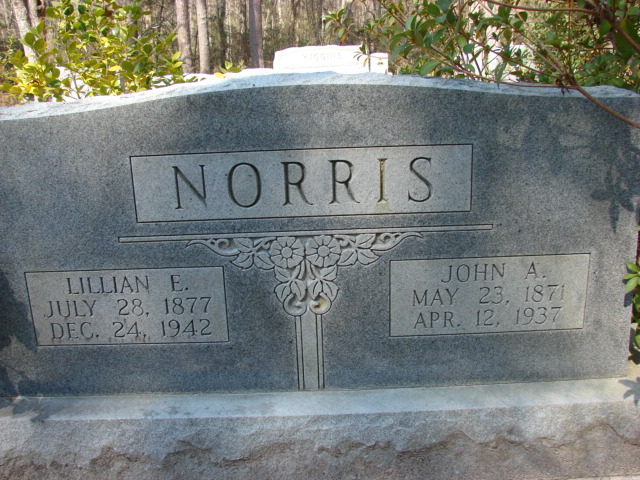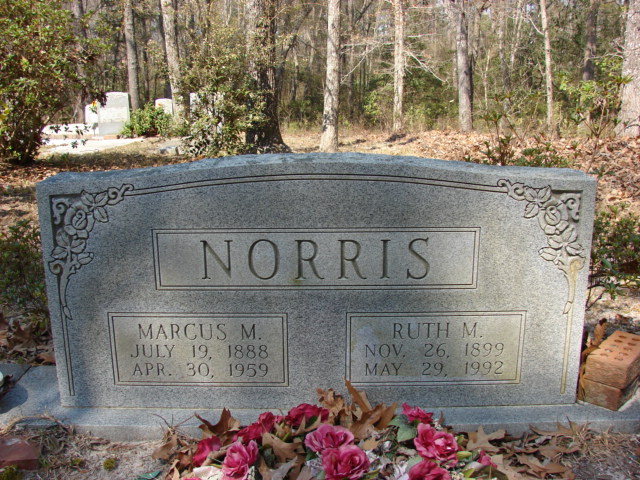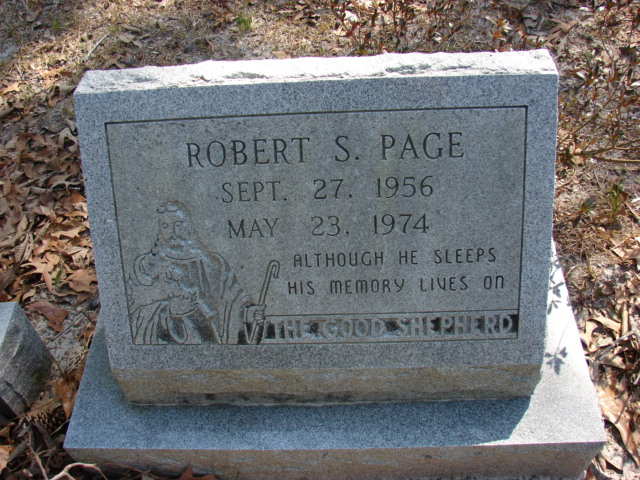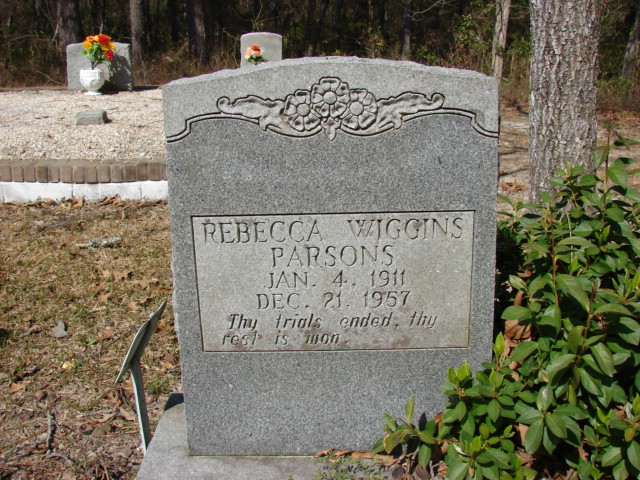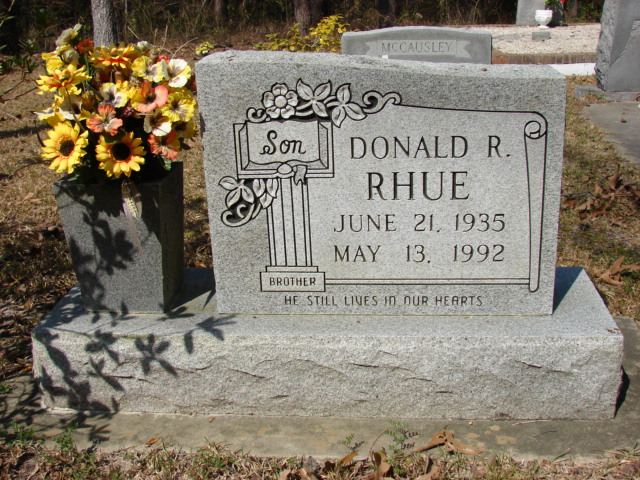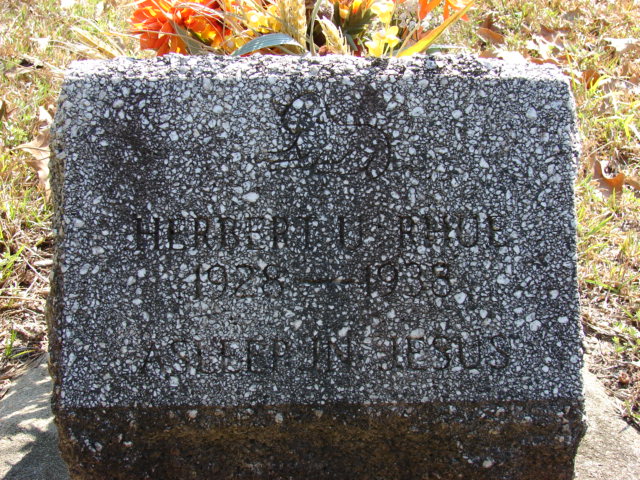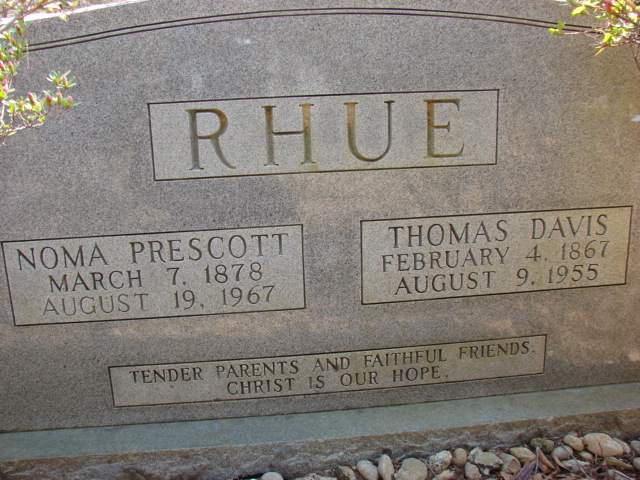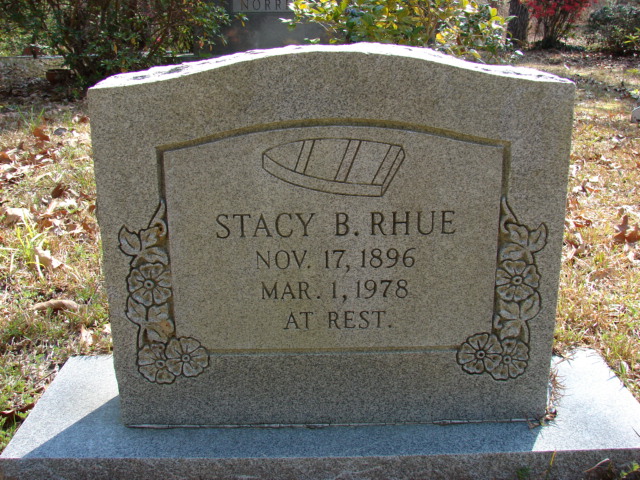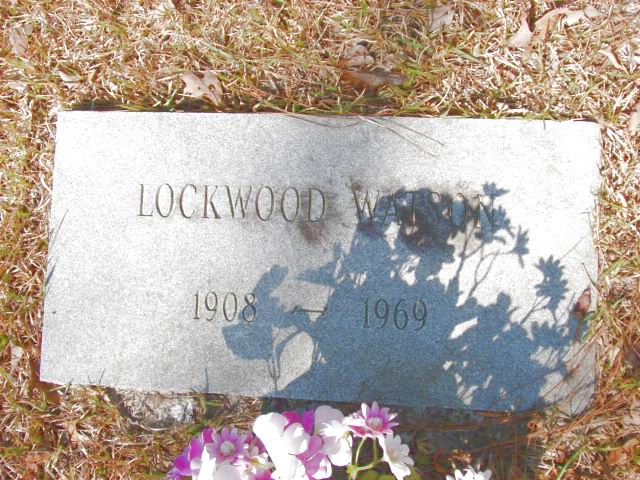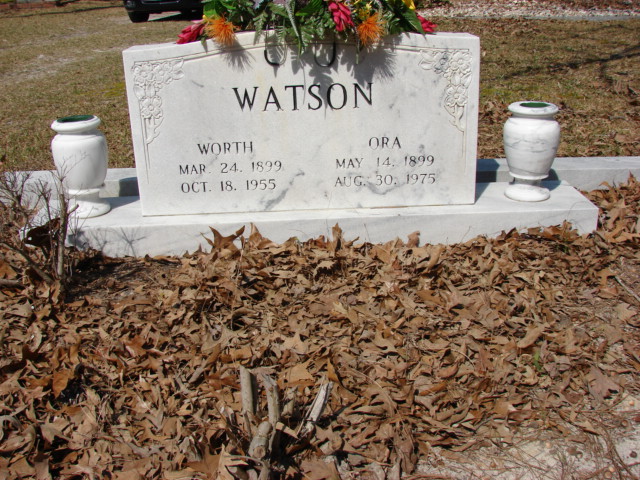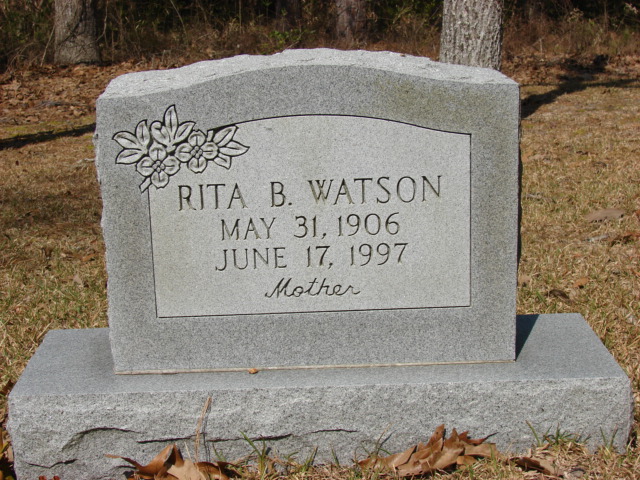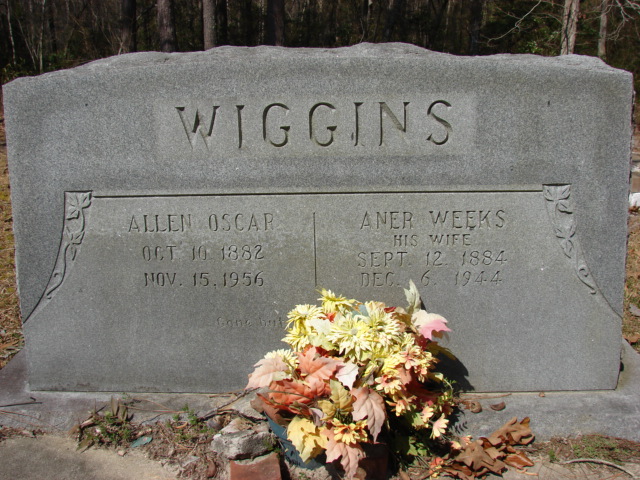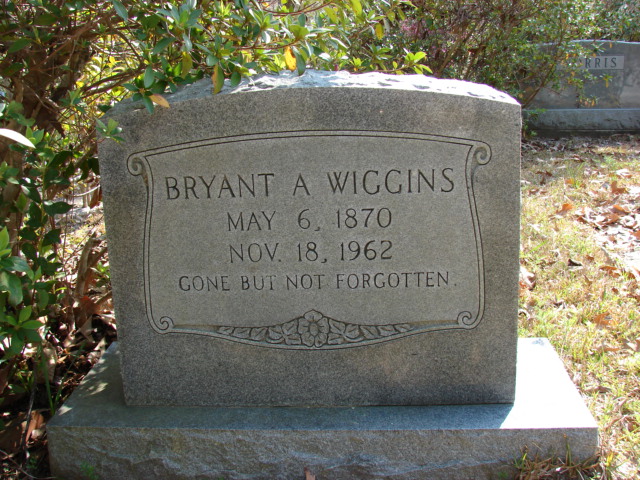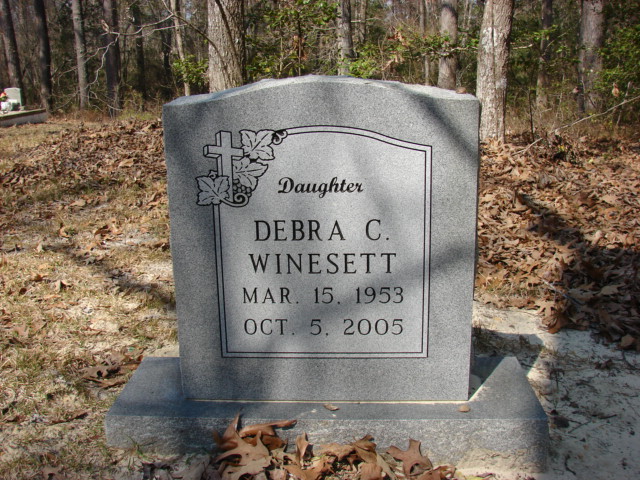 Bernd Doss Send your questions (and thanks) directly to Bernd.
Back to beginning of Carteret County Cemetery Page