The following is a complete listing of the tombstones in the Mann Cemetery in Carteret County, NC.
Location adjacent to Cedar Grove Cemetery at the end of Mann Street, Newport, Carteret County, North Carolina 28570. It sits quietly at the edge of a wood area, yet visible from the end of Mann Street.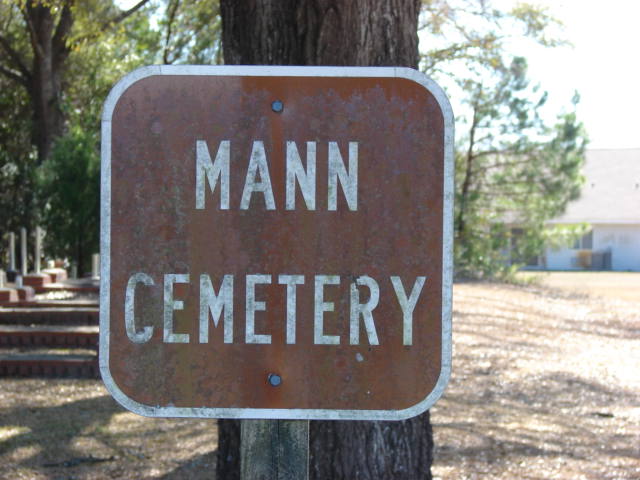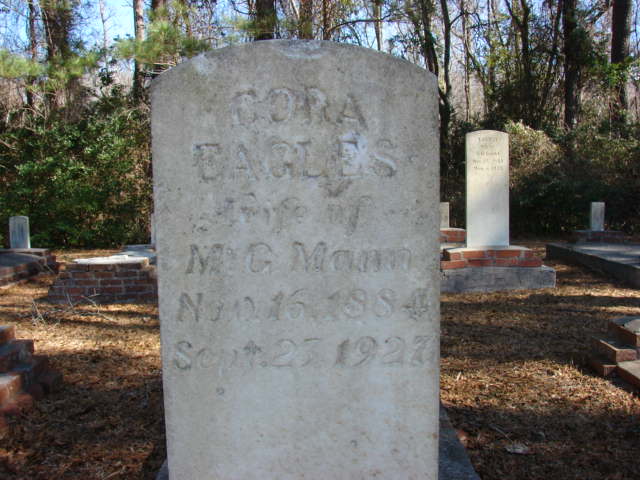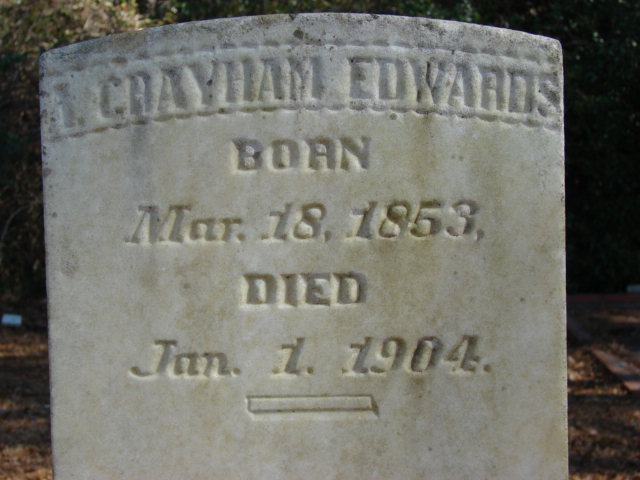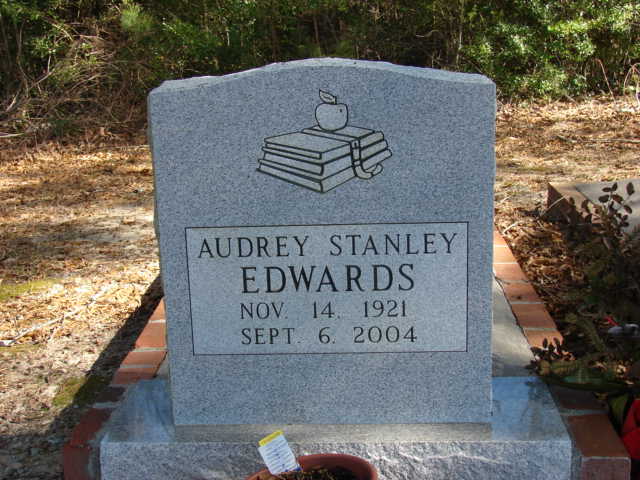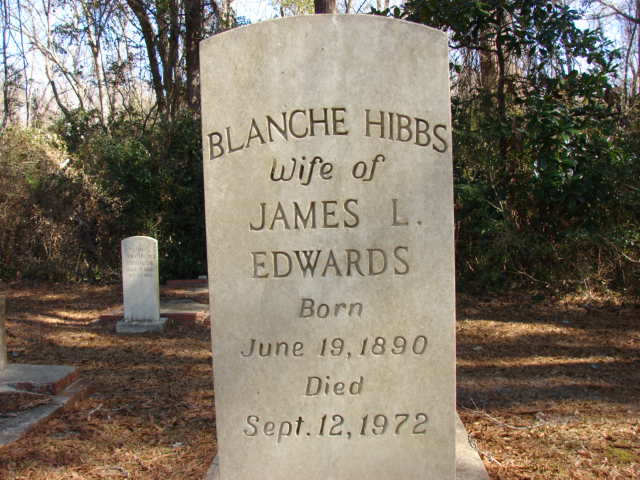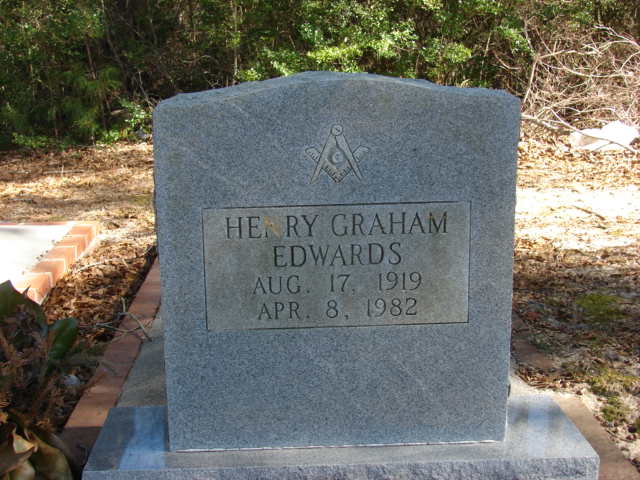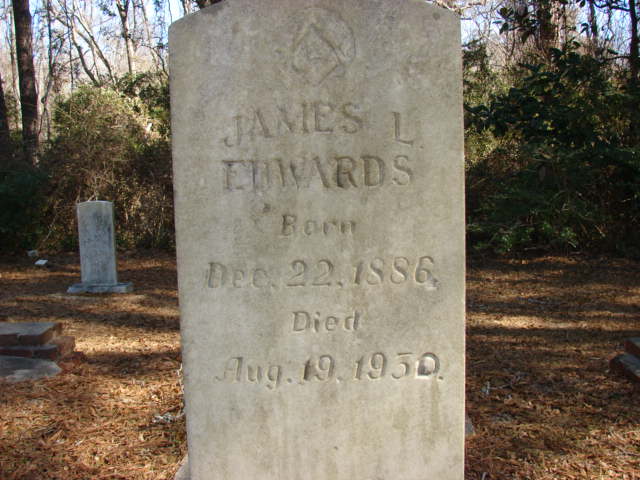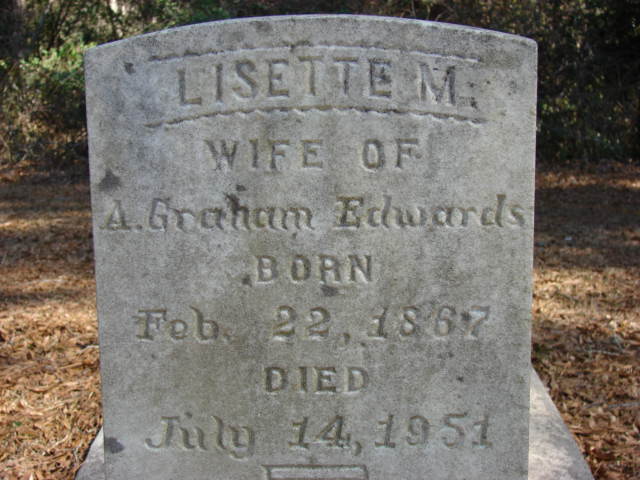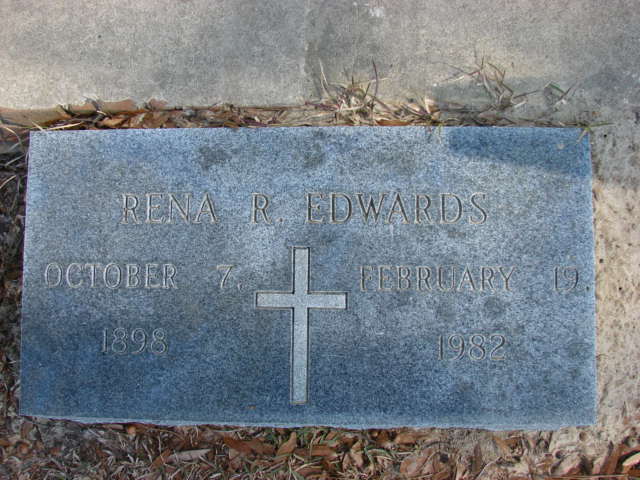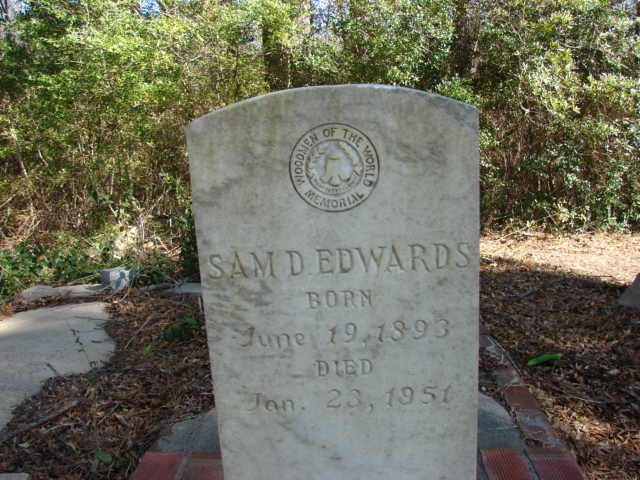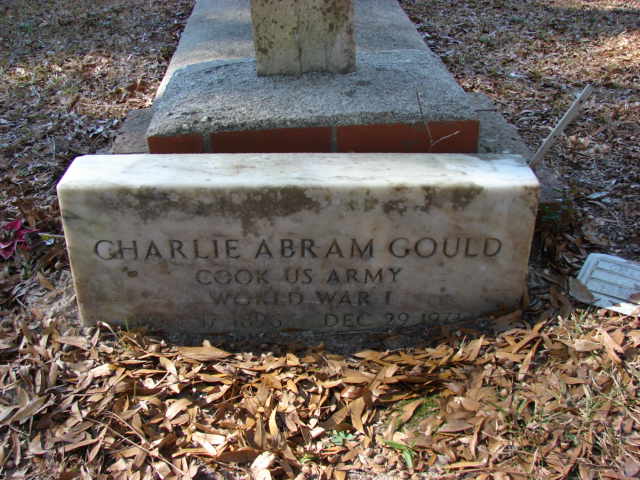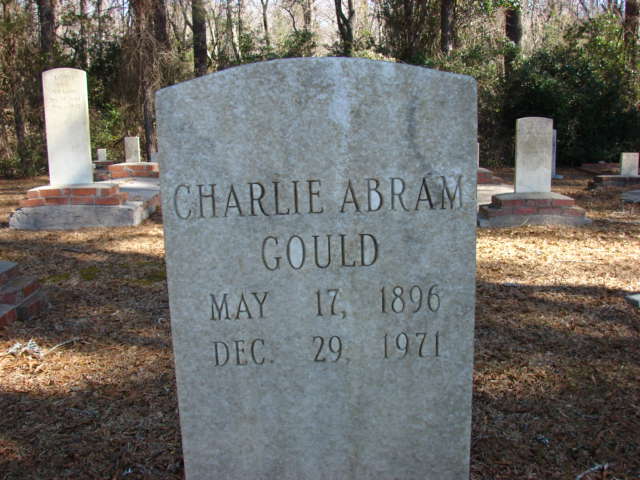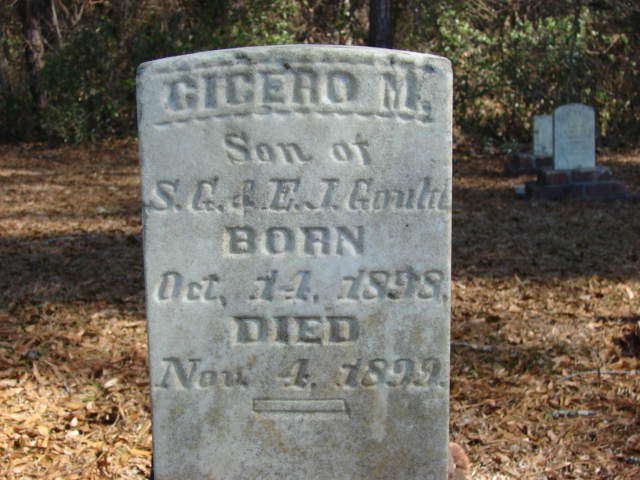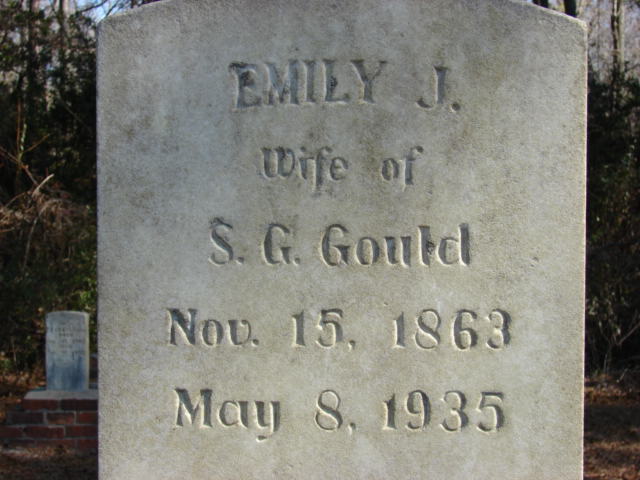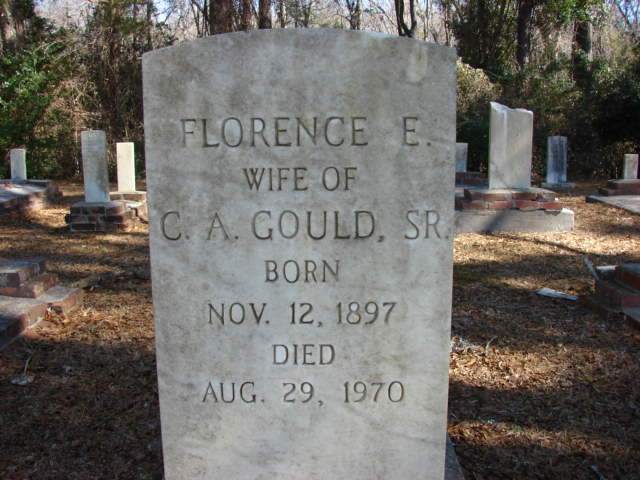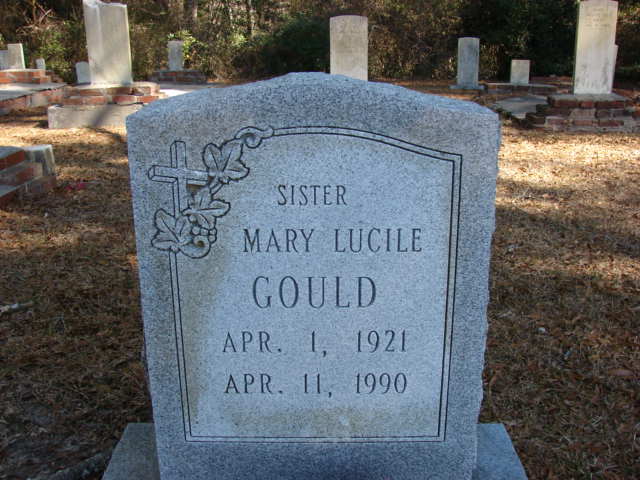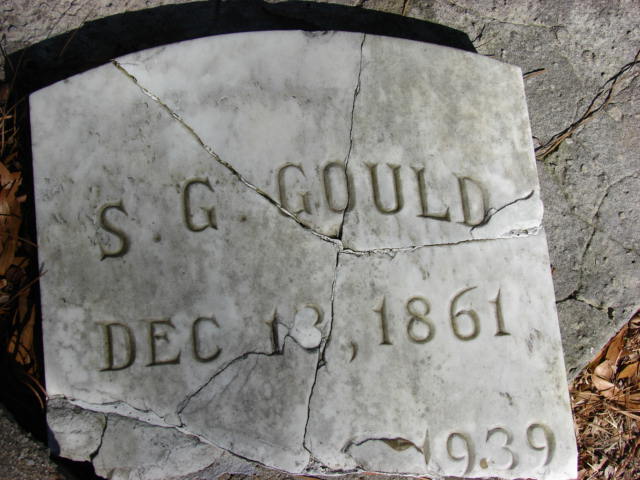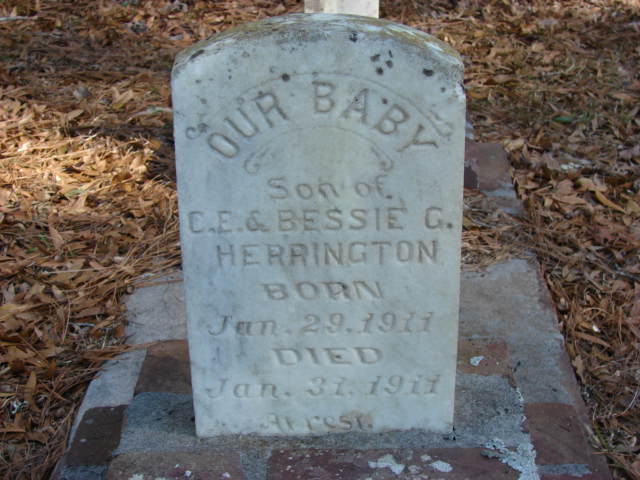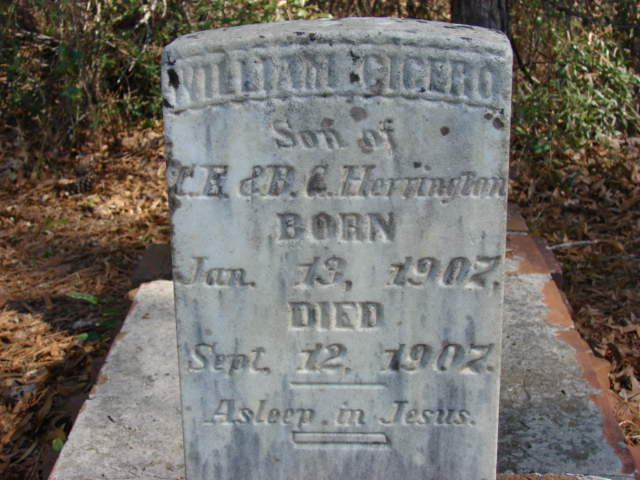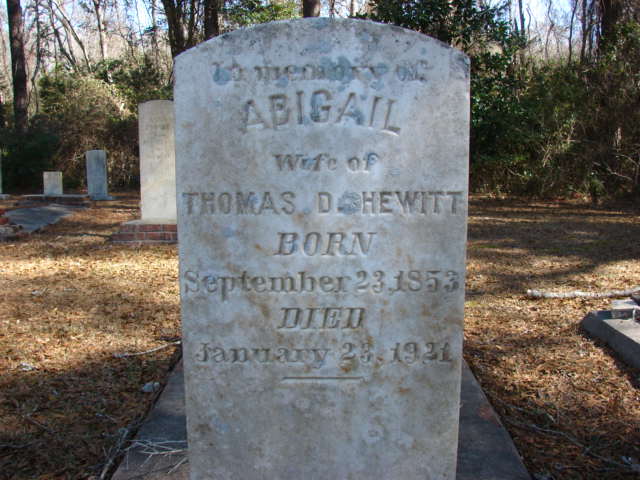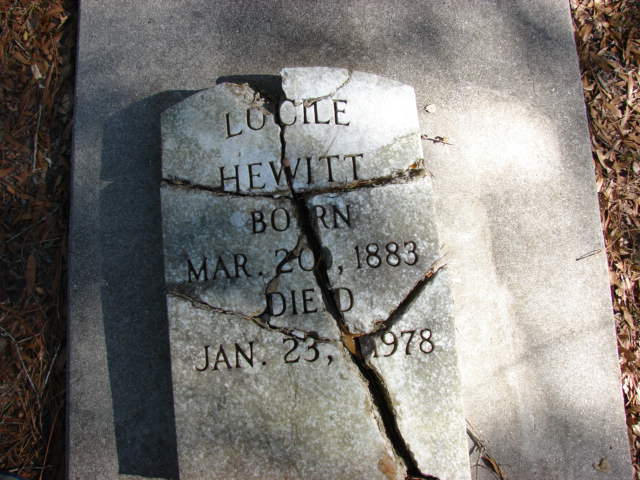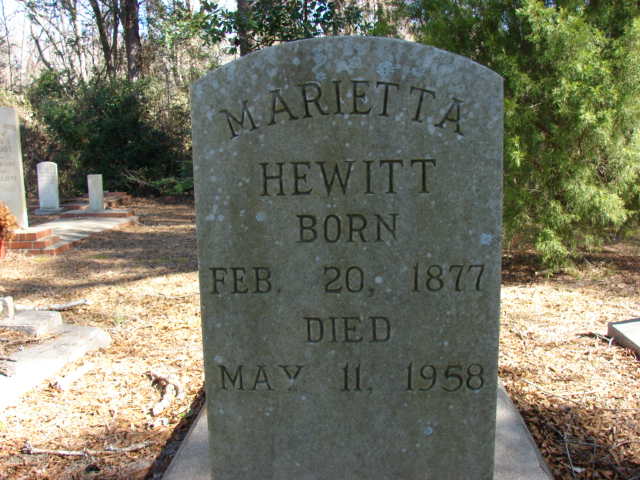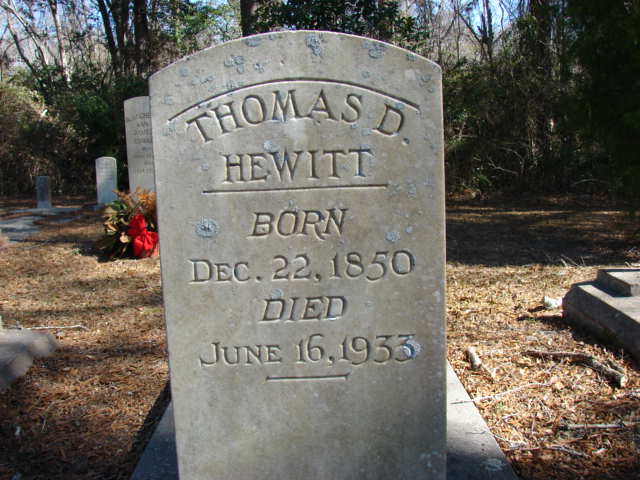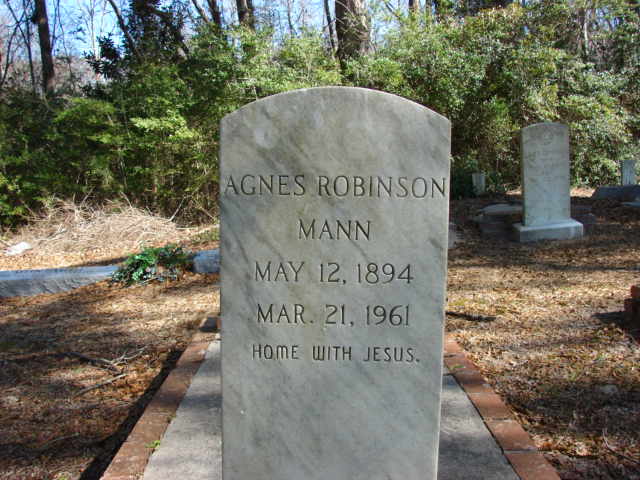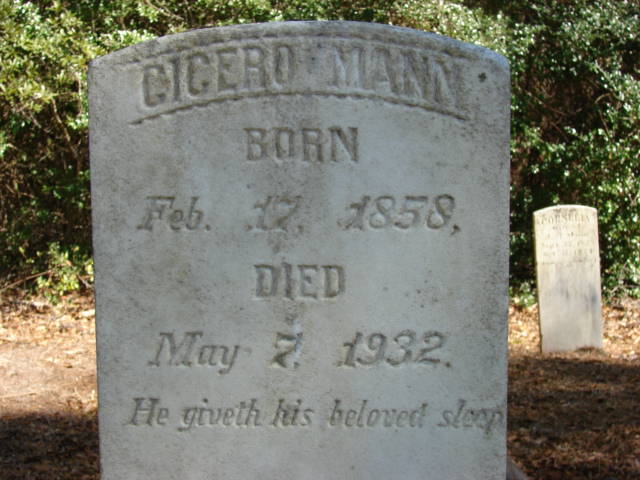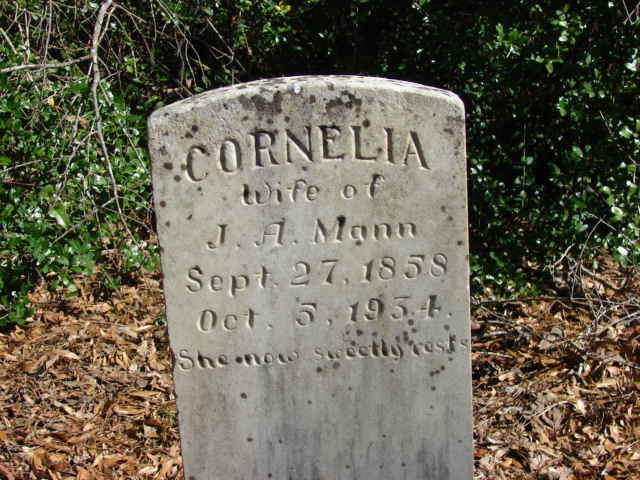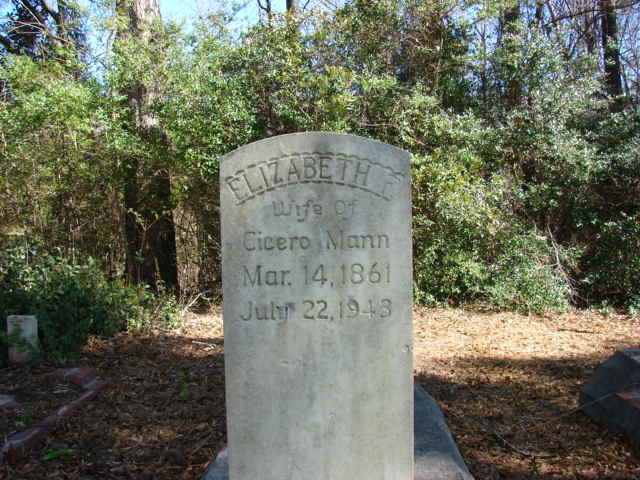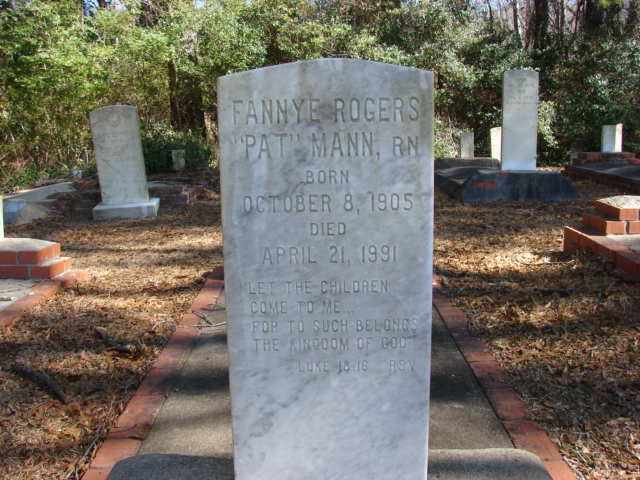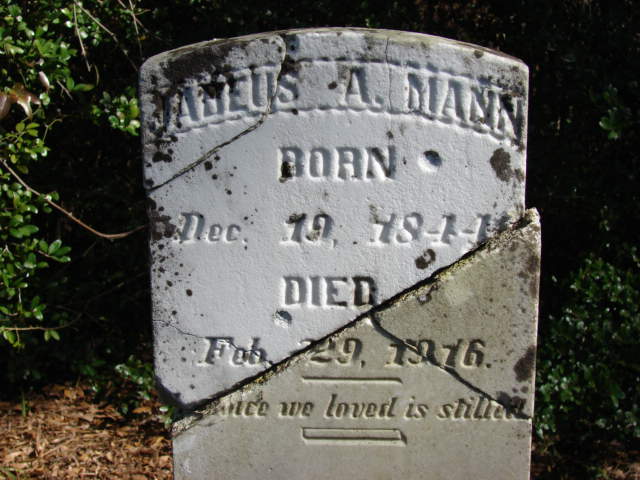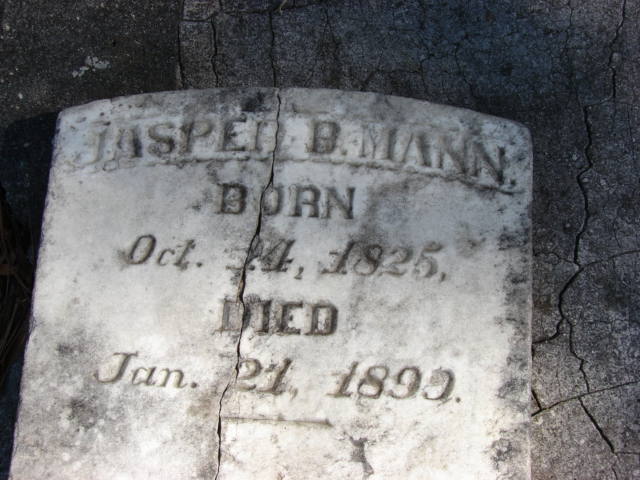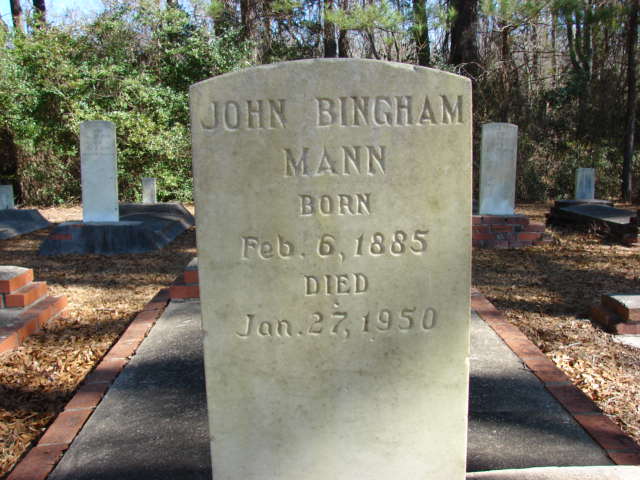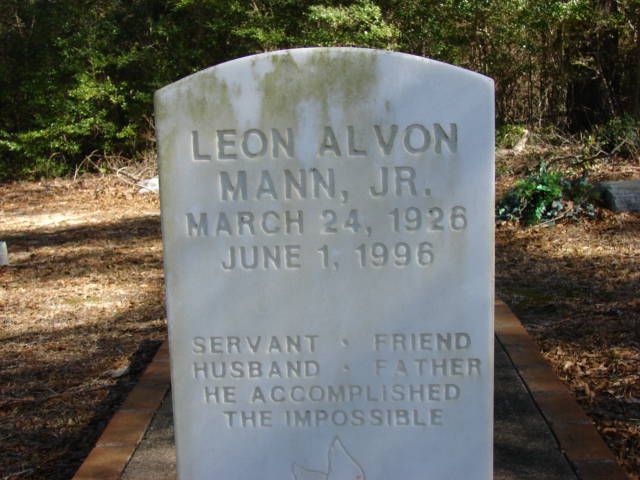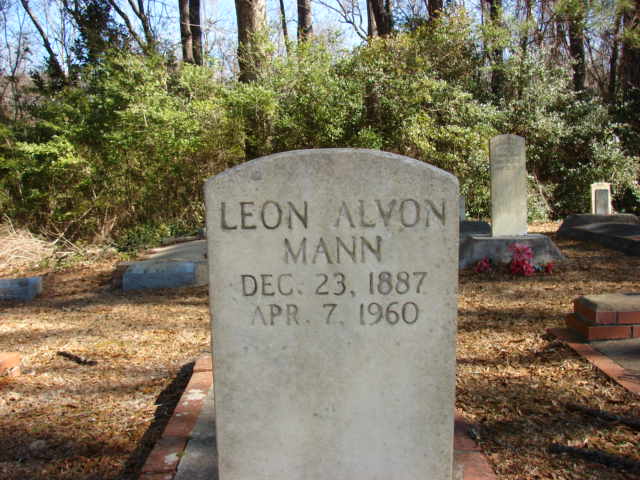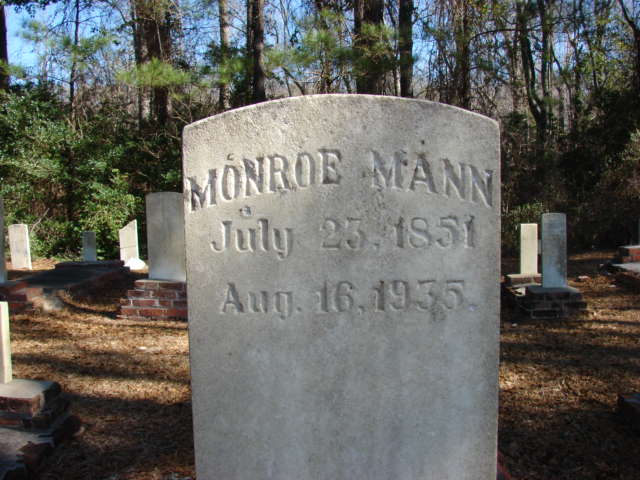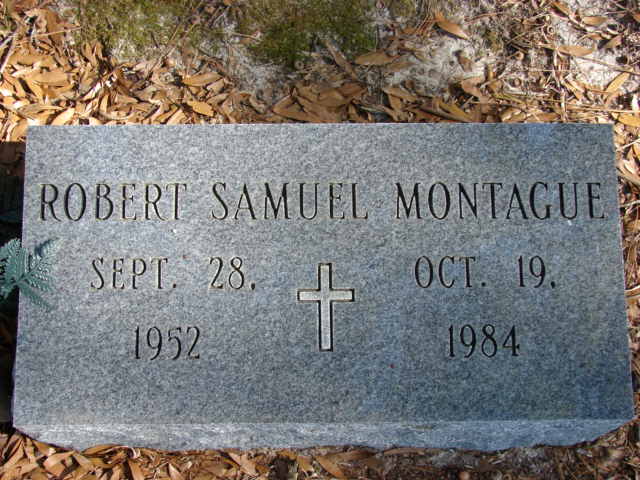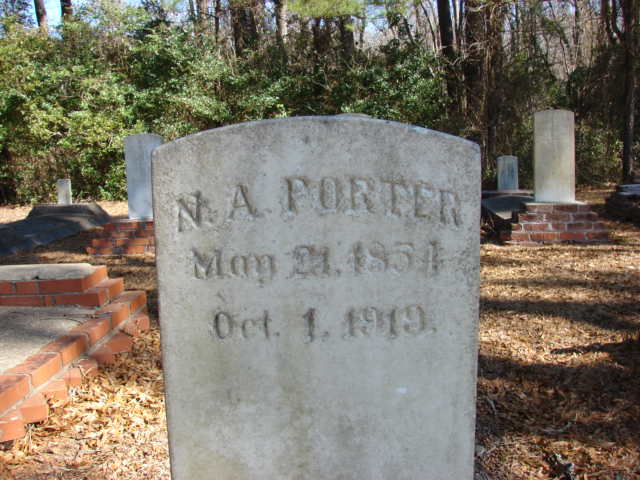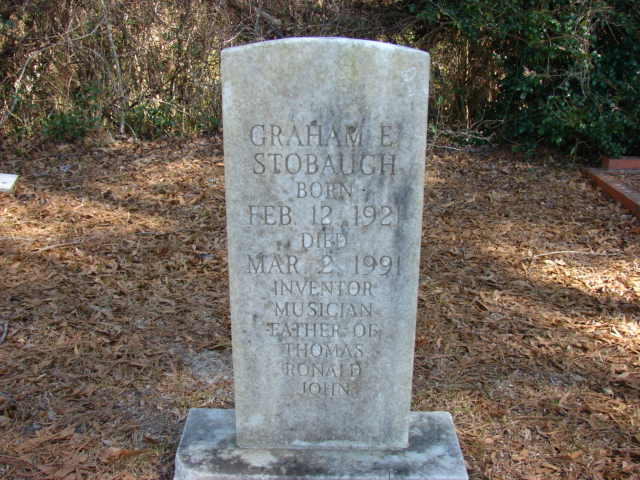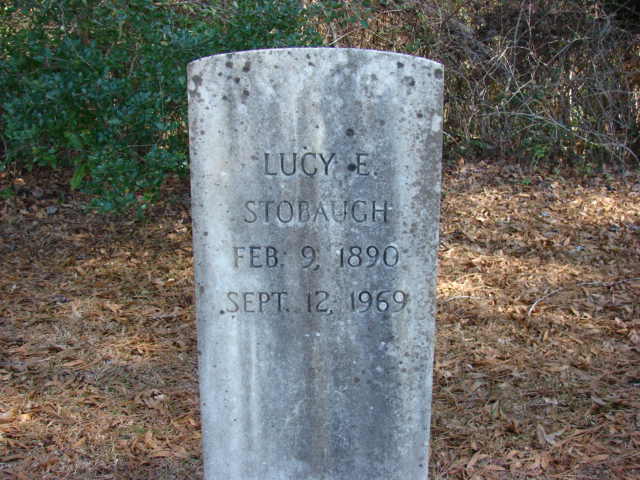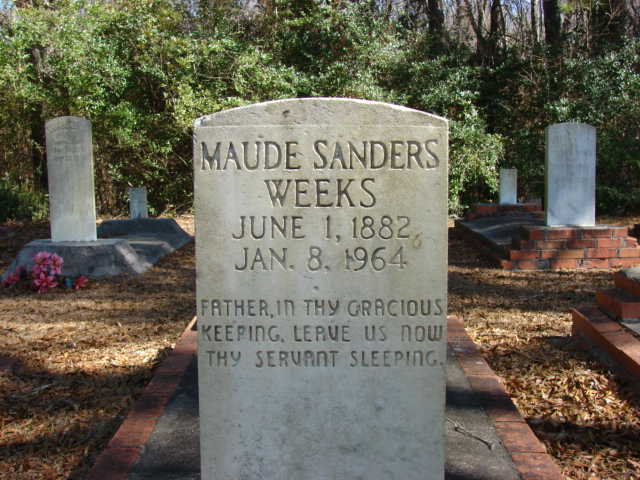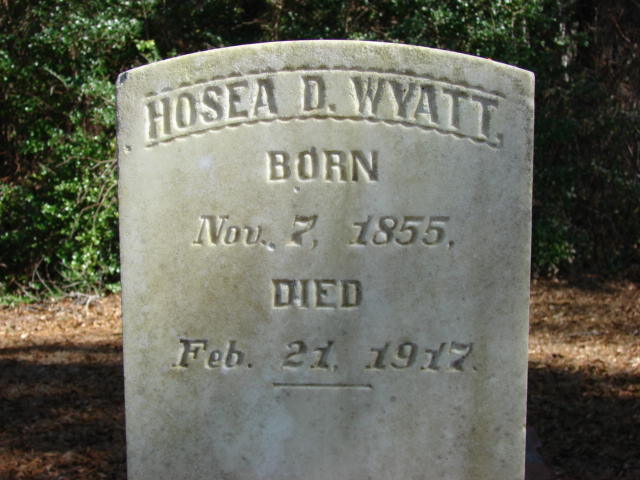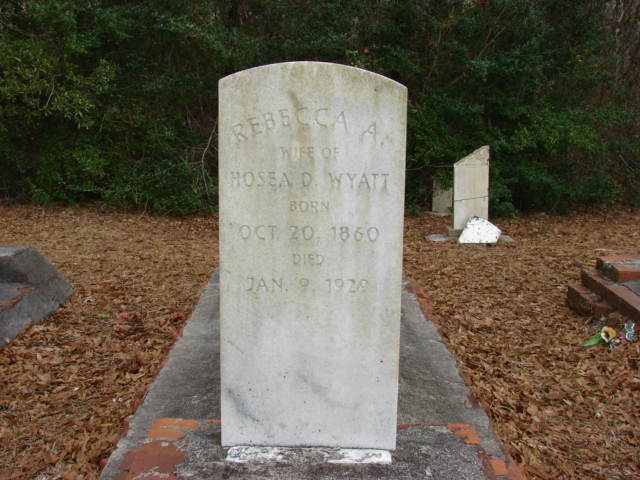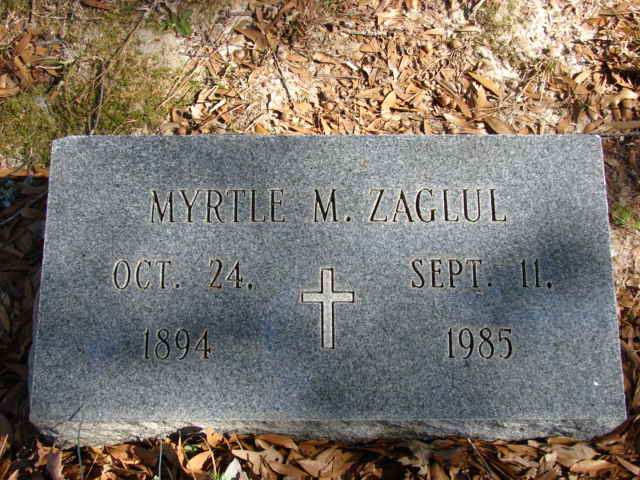 Bernd Doss Send your questions (and thanks) directly to Bernd.
Back to beginning of Carteret County Cemetery Page