The following is a complete listing of the tombstones in the Piner Cemetery in Carteret County, NC.
Location northeast off the intersection of Taylor Norton Road (Old State Highway 58) and the current NC State Highway 58, Northwest of Cape Carteret, Carteret County, North Carolina. There is no marker and the predominate graves are Harrell and Piner with serveral other surnames. It appears to be kept by either family members or local residents.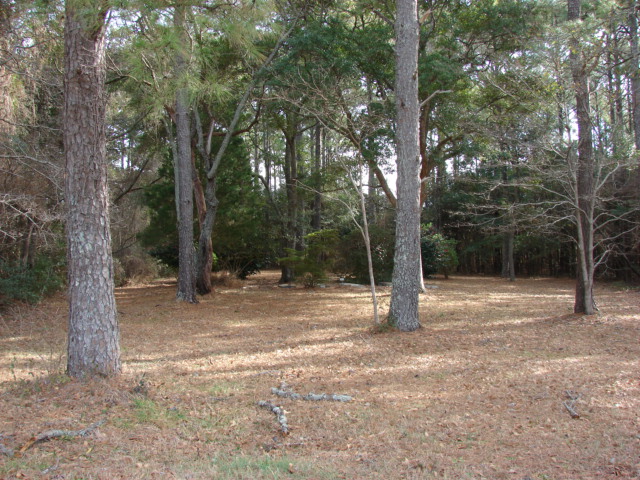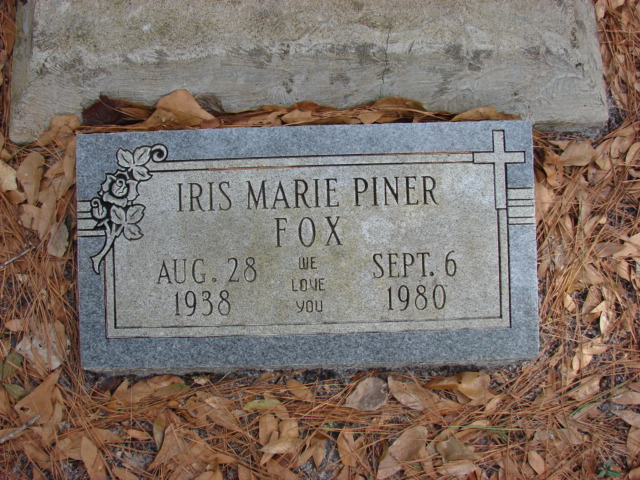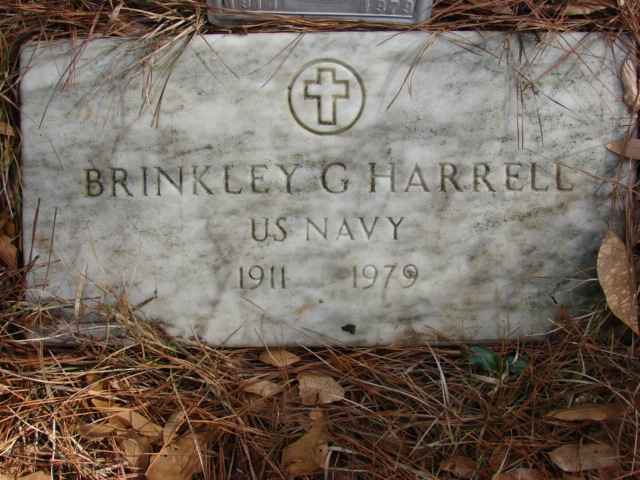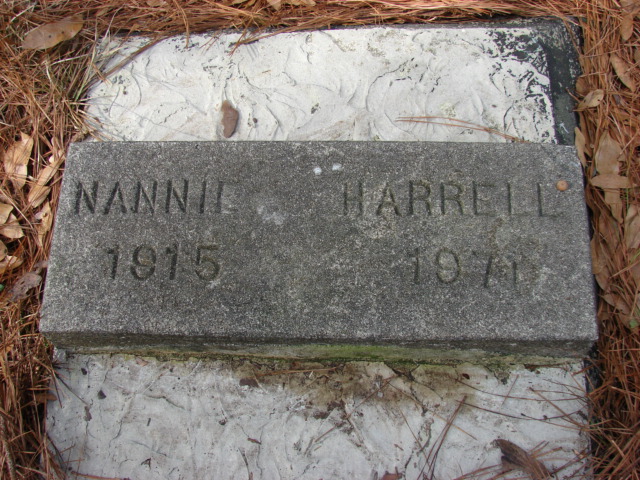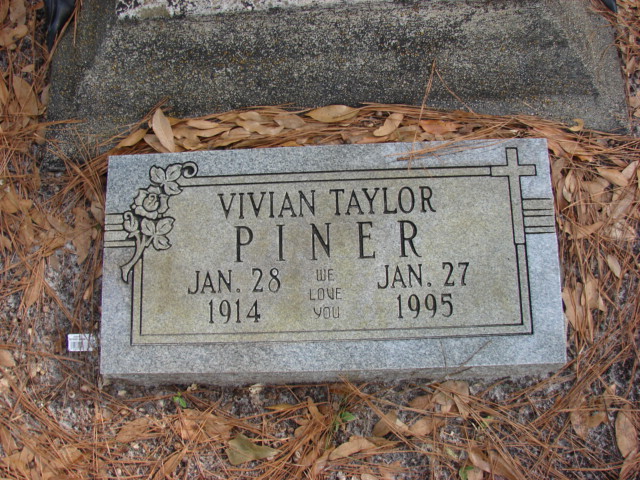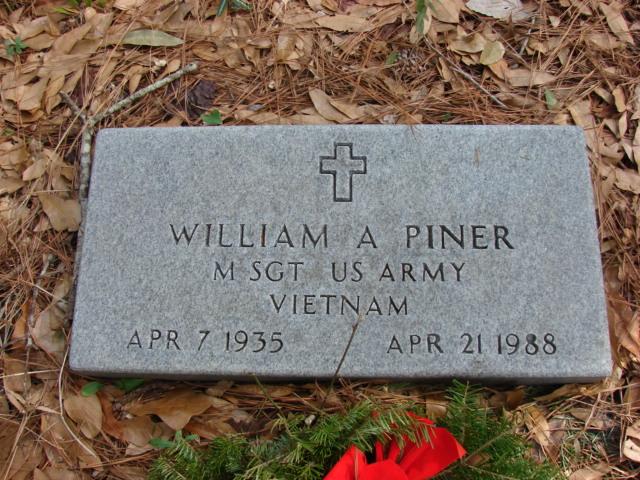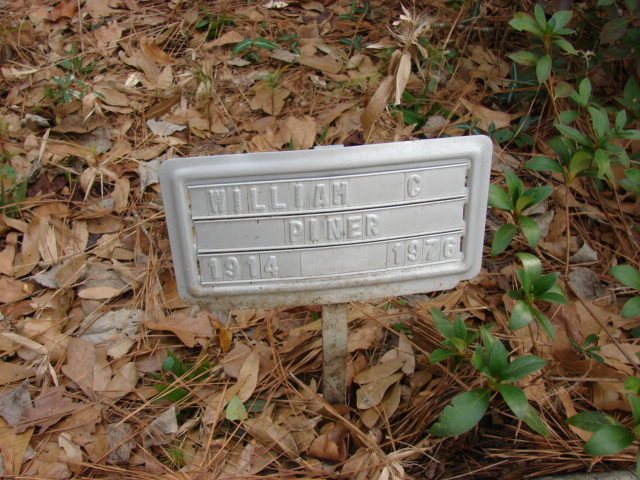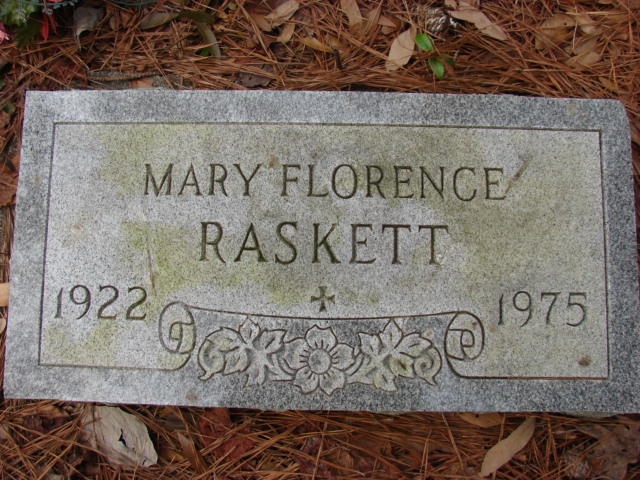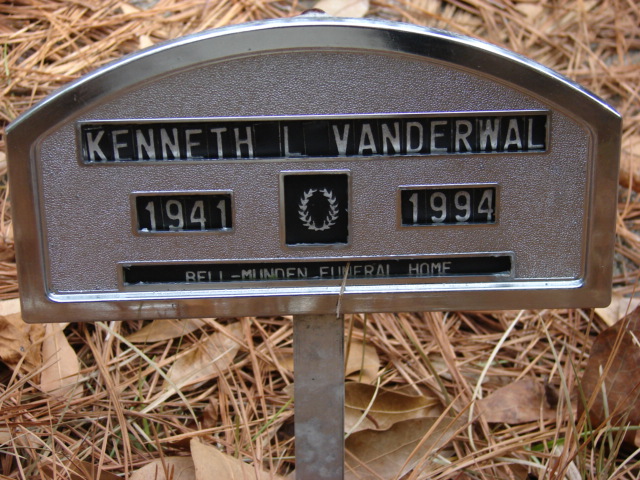 Bernd Doss Send your questions (and thanks) directly to Bernd.
Back to beginning of Carteret County Cemetery Page